Alt.Title: 10 O'Clock Rule / 22 Ji no Rule / 22ji no Rule / 22時のルール
With that boyish face and cute fluffy hair, Ryusei was Wataru's first love and someone Wataru wanted to protect. But instead, cute Ryusei was the one who said,  "I'll call you every night. Because I gotta make sure you get home safe. We're still young, and this is the only thing I can do for now. But I WILL protect you." Years later and they're not kids anymore. Ryusei isn't that same cute fluffy-haired kid that Wataru fell in love with. Now he is tall, built... and a bit scruffy. On top of that, he is in love with Wataru and is sure to remind Wataru often. Obviously, because of his change in appearance, Wataru's first love is no longer there... or at least that's what he tells himself. 
Back then, Ryusei called Wataru every night at 10 PM, even though Wataru didn't always pick up the phone. And now, instead of calling him, he picks Wataru up from work every night to make sure Wataru gets home safe. Though this man is big and tall, certainly not cute, why is his honest demeanor adorable?
See how this childhood crush transpires into a romance between long-term friends in the 10 O'Clock Rule. 
Related Products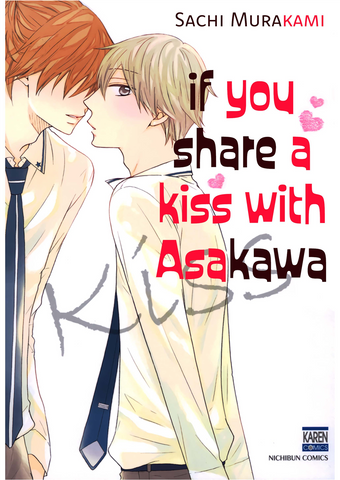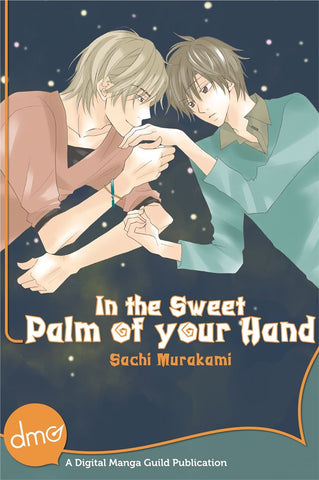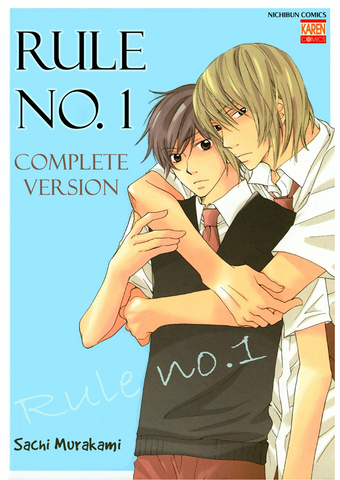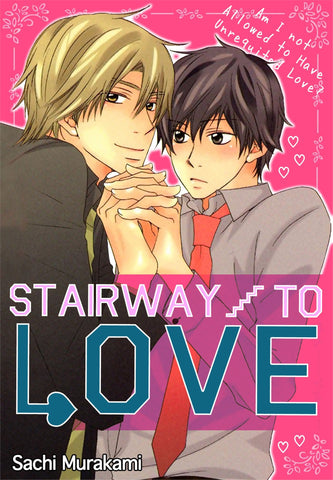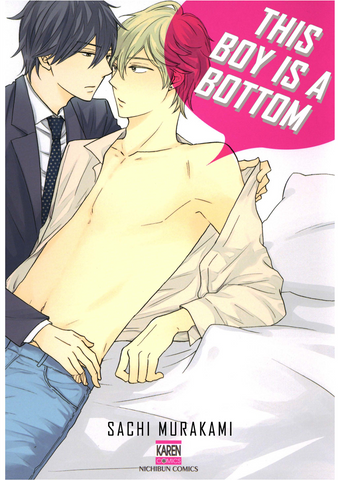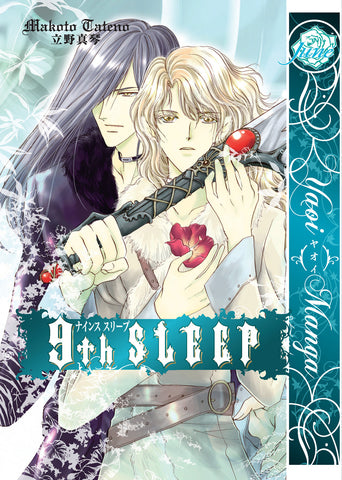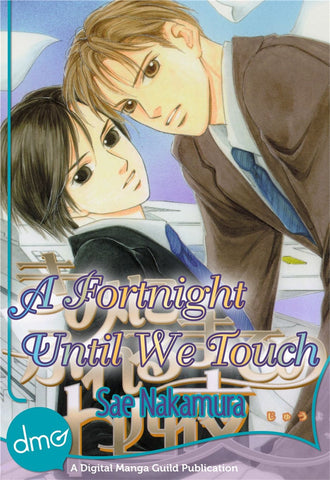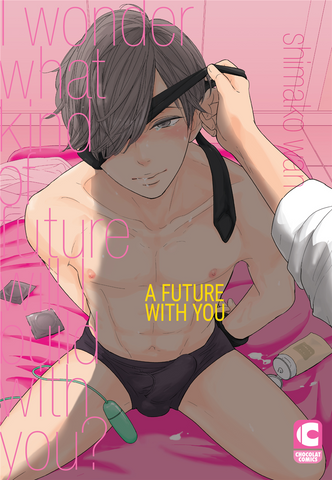 Home
/
The 10 O'Clock Rule
Loading...
is added to your shopping cart.
is added to your wish list.
Close
Gay Manga