The Moon and Sandals Vol. 2
Alt.Title: 月とサンダル Vol. 2 / Tsuki to Sandal Vol. 2
Kobayashi, Toyo, Ida, Hashizume and Rikuko… everyone has gotten a little older but are they any wiser? The loveable characters of The Moon and the Sandals saga begin a new chapter in their lives. Kobayashi and Toyo have both successfully started their careers, Hashizume now heads his own restaurant and Rikuko is studying to be a doctor. But amidst all this seeming success, old issues still lurk below the surface, waiting to be resolved. Question is… Will the gang be able to muster enough maturity to finally settle old scores?
Related Products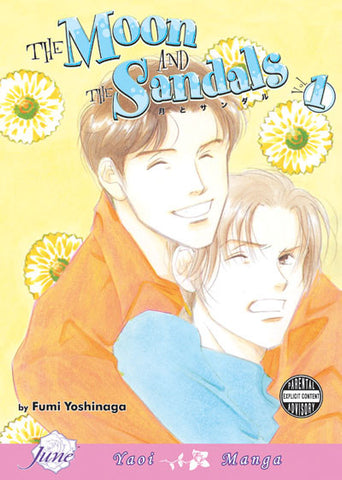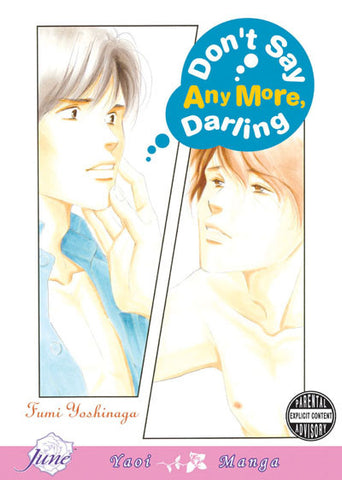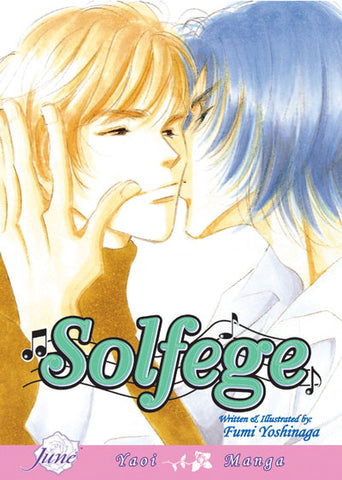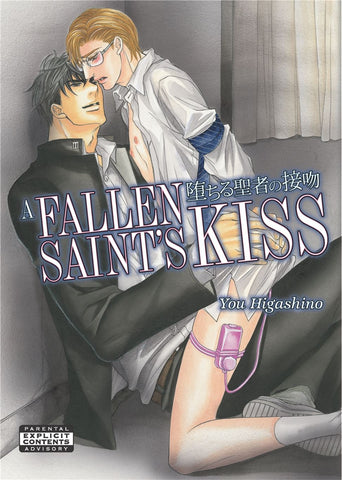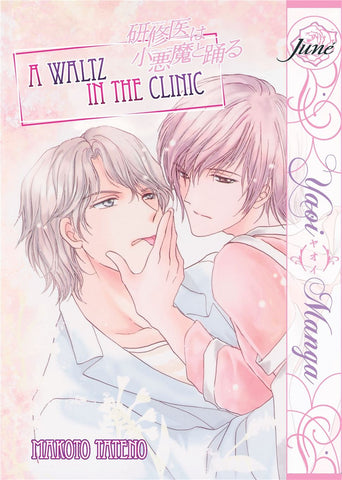 Home
/
The Moon and Sandals Vol. 2
Loading...
is added to your shopping cart.
is added to your wish list.
Close
Gay Manga