Alt.Title: アンダーグランドホテル Vol. 2 / Under Grand Hotel Vol. 2
Sen seems to have found a new ally in Travis Muto, the half-Japanese warden of the top-security prison known to its inmates as "Under Grand Hotel"...but the sadistic Muto is much more interested in torturing Sen and his lover, the shot-caller Sword Fish, for his own selfish pleasure. Meanwhile, Sword Fish struggles to accept his life behind bars and his growing love for Sen. In the end, will these two prisoners live to feel the warmth of the sun once more…or will they perish in the depths of UGH?
Related Products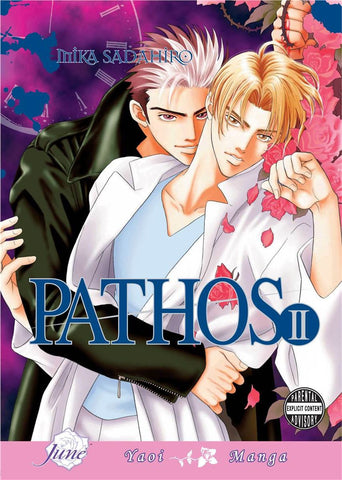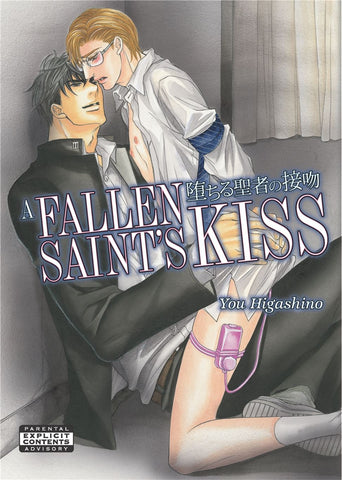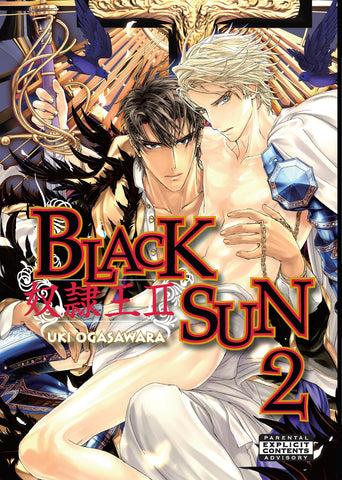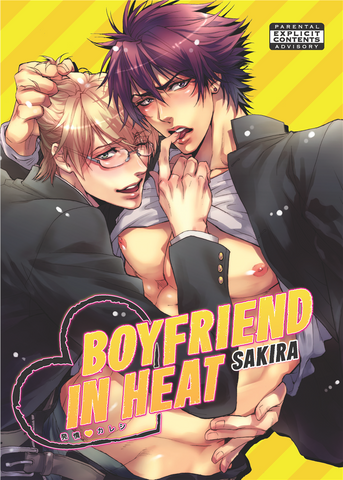 Home
/
Under Grand Hotel vol. 2
Loading...
is added to your shopping cart.
is added to your wish list.
Close
Gay Manga