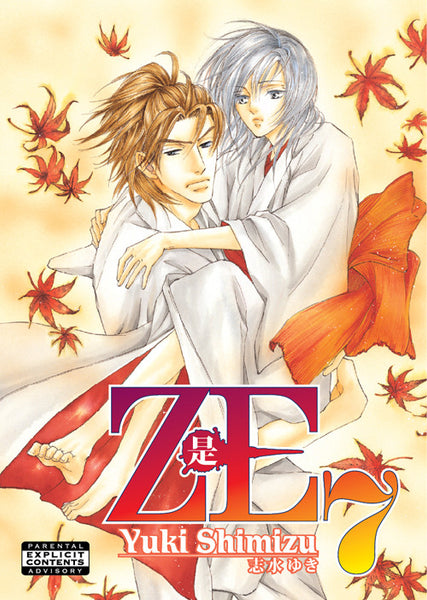 Alt. Title: 
是 7 / -ZE- 7
After losing his master, Konoe is charged with looking after young Kotoha in a sequestered room meant to help contain Kotoha's incredible powers. But when a clumsy coming-of-age kiss is followed by a confession of love, Konoe knows he must confront his hidden feelings. Will a bond formed within four walls grow strong...or perish?
ZE pits fiery emotion against longstanding tradition in an all-out battle for supremacy! When passion is born of innocence, there's no way it can be wrong...can it? Only time will tell whether being chained to another's heart has its own strange, sweet rewards.
Related Products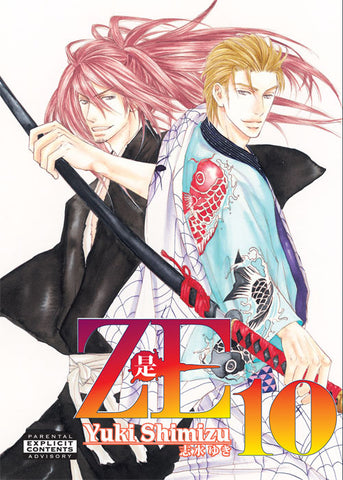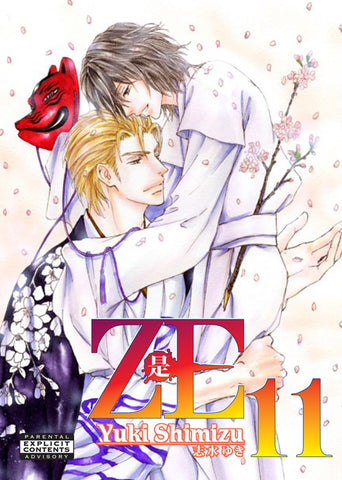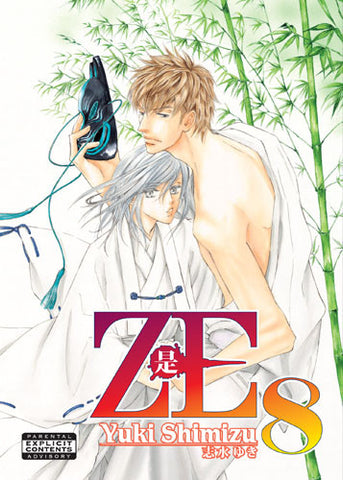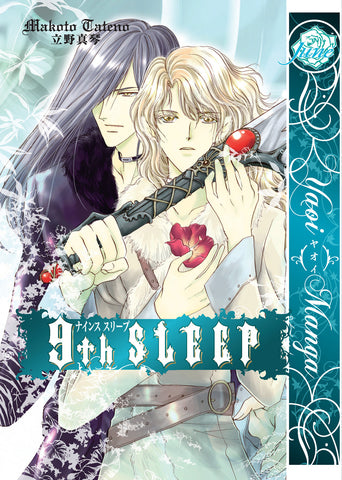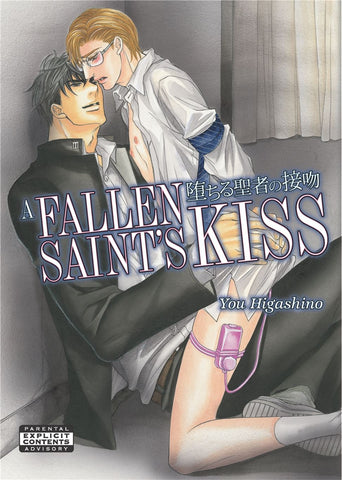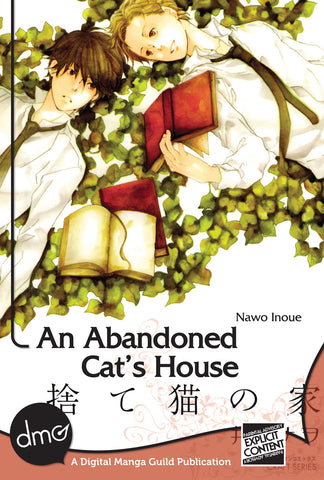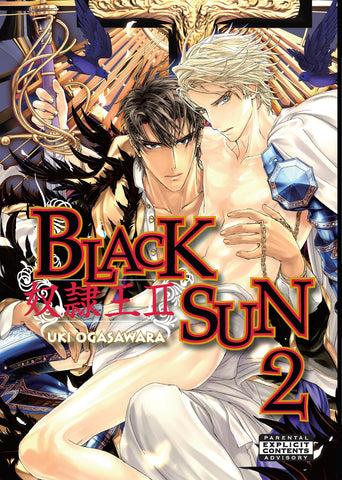 Loading...
is added to your shopping cart.
is added to your wish list.
Close
Gay Manga