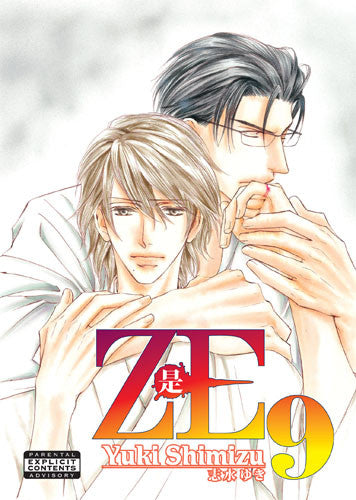 Shoui has long prepared himself for the day when Asari must go away. But does their extraordinary bond go beyond mere tradition? Can a sweet, sacred promise and shared feelings conjure a true miracle?
Ze binds men and dolls in a heartrending dance of loss…and love! When the most perfect of moments is guaranteed to fade from memory, is there any point in believing in everlasting beauty?
Related Products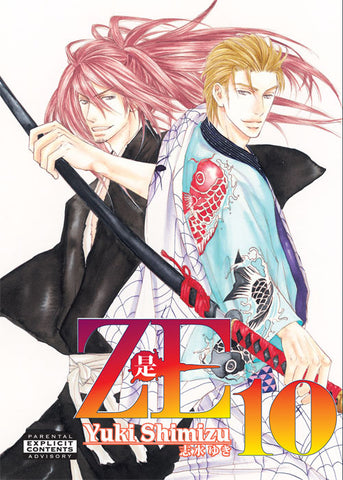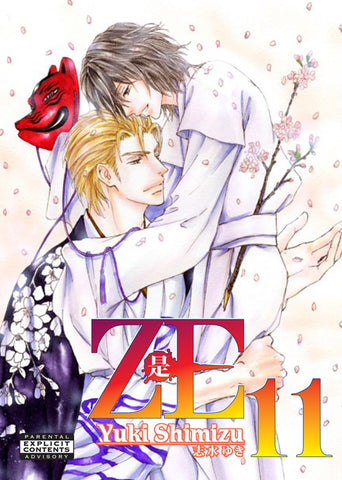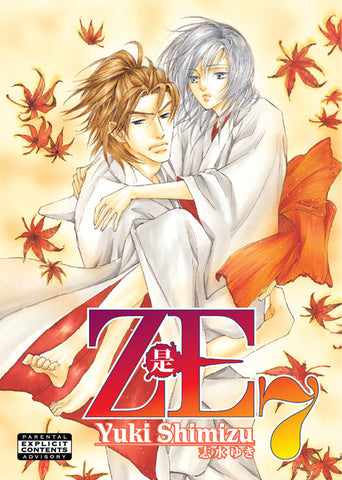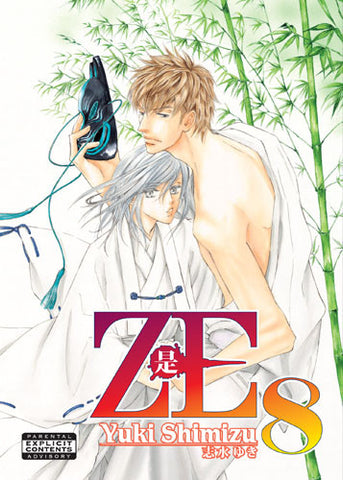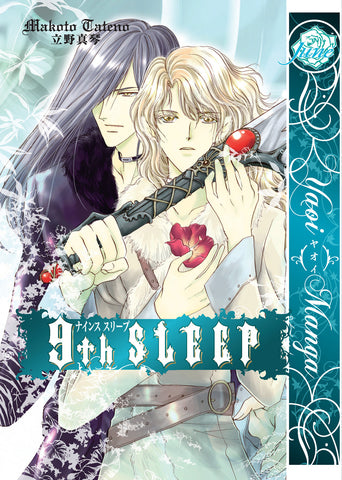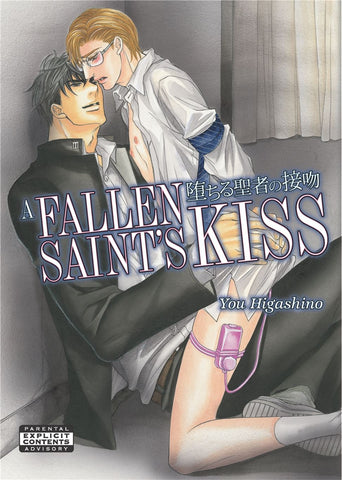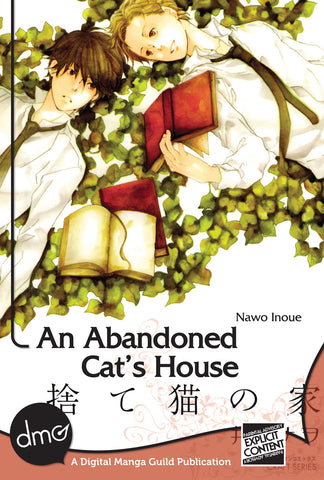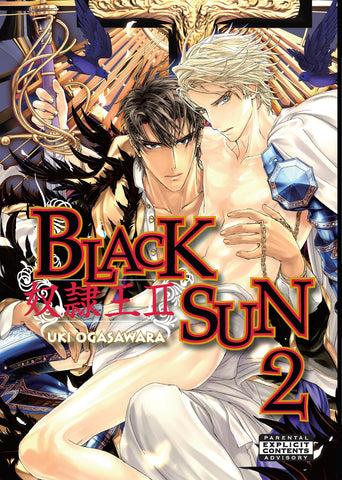 Loading...
is added to your shopping cart.
is added to your wish list.
Close
Gay Manga