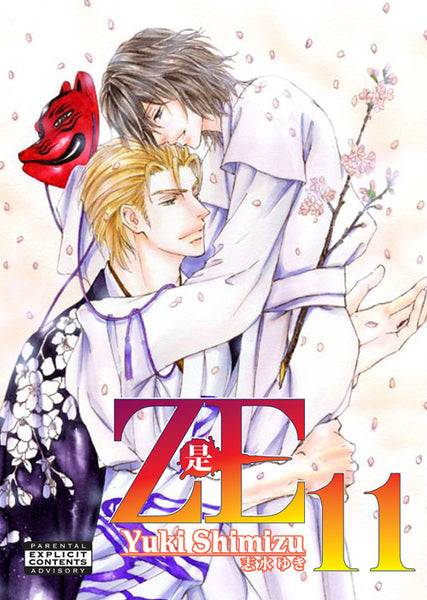 Alt. Title: 是 11 / -ZE- 11
Waki has been infatuated with Magane ever since laying eyes on him. Even after sleeping with Magane, Waki can't help but feel conflicted whenever he sees Rikiichi. Between Rikiichi, the man whom he decided to follow and support or Magane whom he loves, Waki starts to hesitate. Will Waki ever be able to truly have Magane's heart? Or will their love disappear into an illusion of petals before fruition? It was then that two brothers appear, forever changing the paradise on Earth... The final volume and conclusion to Yuki Shimizu's popular supernatural series, ZE a story about loyalty, fate, and bonds.
Related Products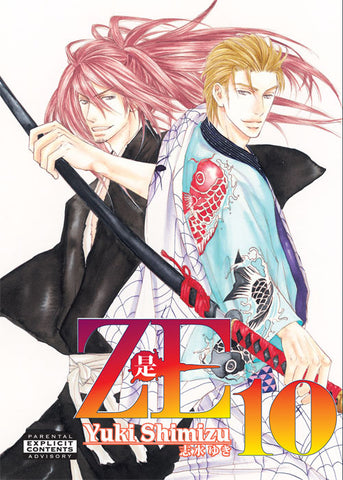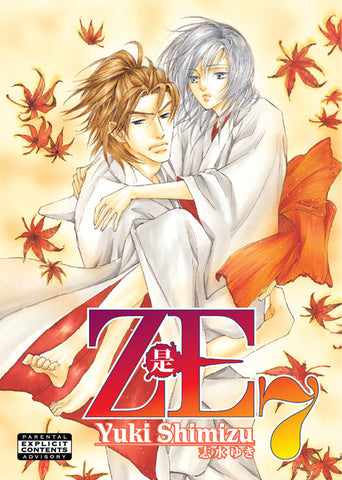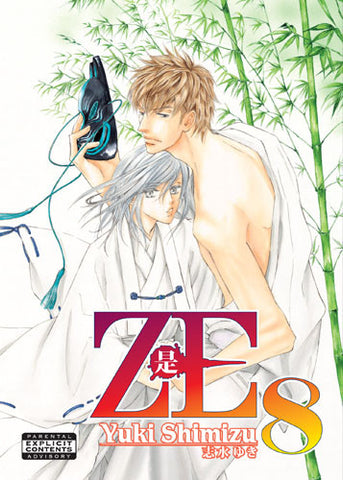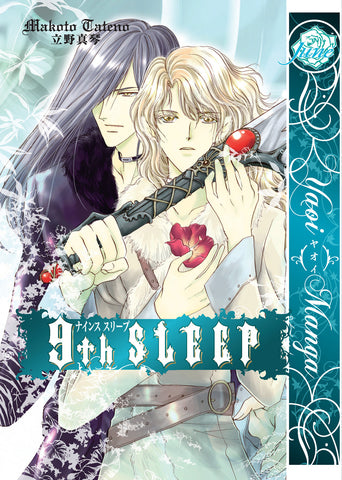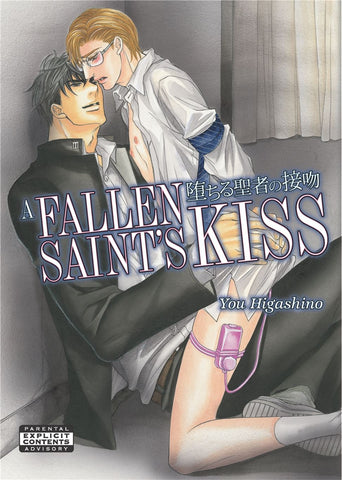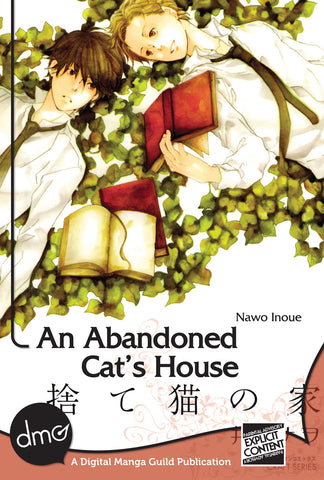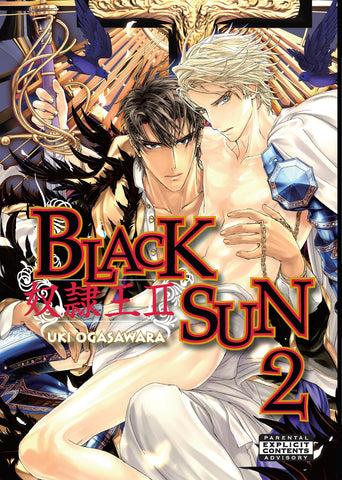 Loading...
is added to your shopping cart.
is added to your wish list.
Close
Gay Manga