37°C - Thirty Seven Degrees Celsius
Alt.Title: 37度 / Sanjuu Nana Do
Noda has never wanted to be a source of disappointment or shame to his family. Raised in a pious, conservative household, he knew he had certain expectations to meet. Get a job, find a wife, have children- these were to be his destiny. But Noda has a secret. 10 years ago, he had a torrid sexual affair with an acquaintance, a male acquaintance. Noda had kept himself from getting to know Wakasugi too well, hoping to distance himself from emotional entanglements. After all, it had to end sometime s two men couldn't carry on a forever type of relationship. When it got too personal, Noda pushed Wakasugi out of his life.

Now, Noda is all alone in his newly built house. His wife has left him, and they've had no children together. Then came the unexpected phone call from Wakasugi. Feelings buried for ten long years were given an opportunity to be laid to rest. But the outcome was not as either man expected, as passions that had simmered for ten long, lonely years insist upon a reckoning. Is Wakasugi ready to risk his heart again, and can Noda find the courage to step out of the closet he has locked himself and his emotions into? Two hearts reach across time and emotional distance to feed the fever that burns...
Related Products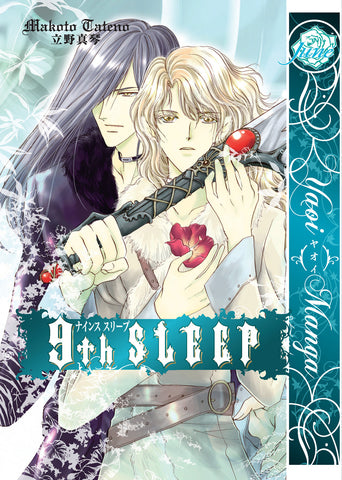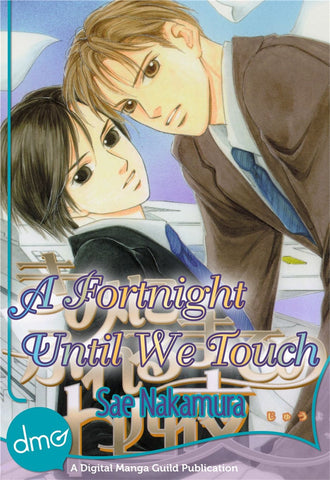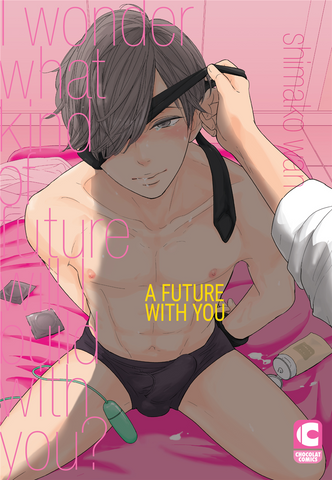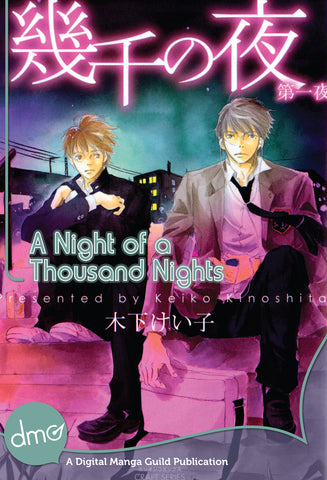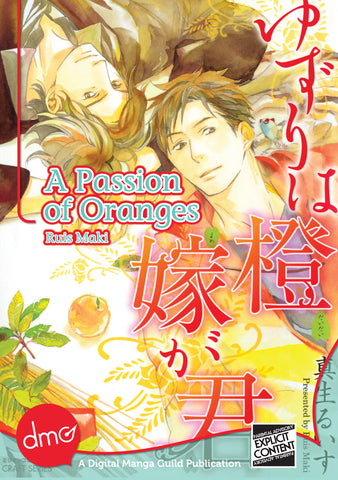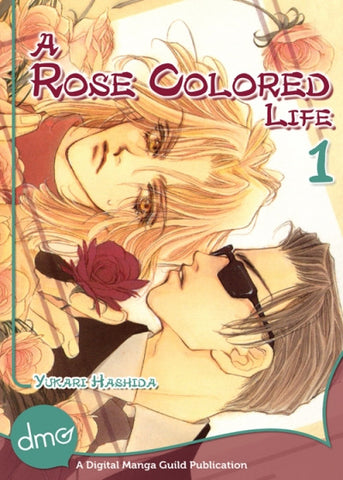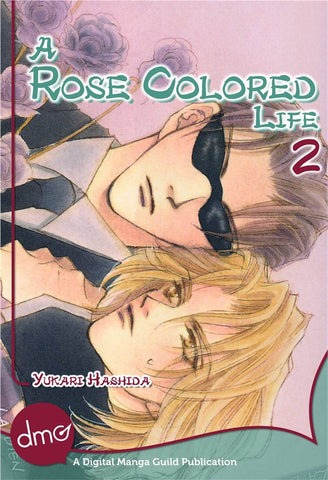 Loading...
is added to your shopping cart.
is added to your wish list.
Close
Gay Manga