A Fortnight Until We Touch
Alt.Title: きみにふれるまでの十四夜 / kimi ni fureru made no jyuuyonya


Ooji hasn't been the same since his coworker Kaizuka quit. Kaizuka's replacement, Sekimoto, is rude at first, but Ooji still can't resist offering to let him crash at his place. Though there may be tension between them at first, a lot can change in a fortnight.

Minase can't stop thinking about the summer of his last year of high school when his mother died. His friend Susa took him to the beach and patted him on the head. Now, five years later, Minase keeps waking up at three every morning to find a sleepwalking Susa at his door.

Though Sawaki's high school crush Shiino left him, he could never forget him. After running into him again three years later, he swears this time will be different, even if the ring on Shiino's finger means he has already been claimed by another.

A Fortnight Until We Touch features three emotional short stories of second chances born from words left unsaid.
Related Products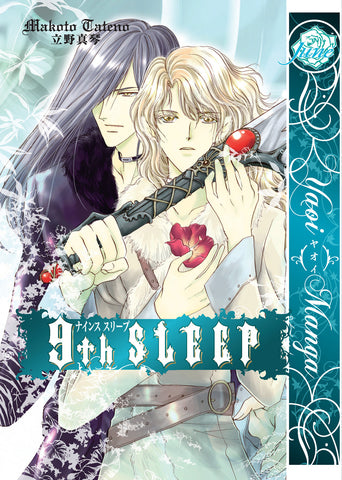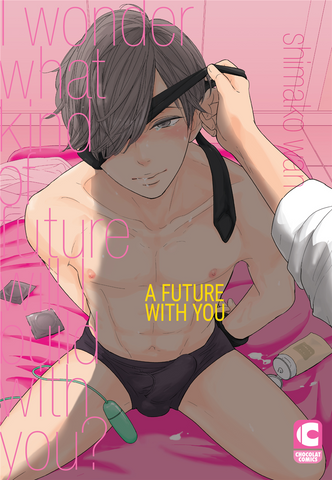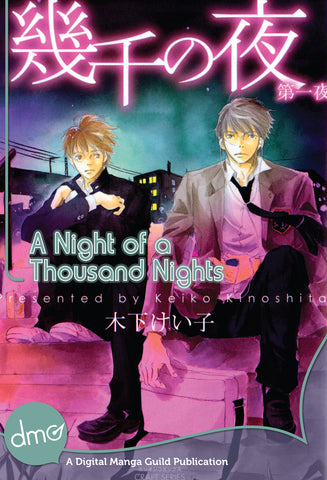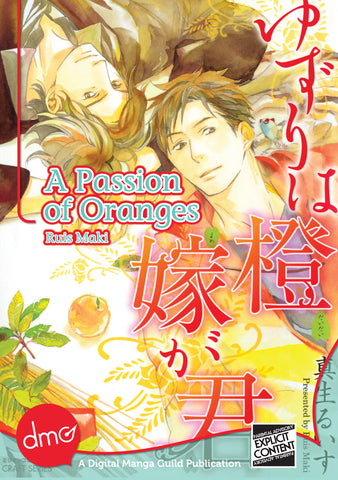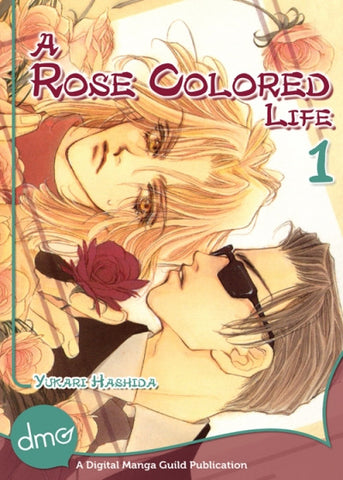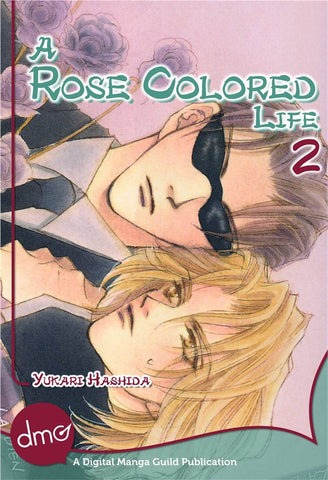 Loading...
is added to your shopping cart.
is added to your wish list.
Close
Gay Manga