Atl. Title: ソルフェージュ / Sorufeju
Kugayama is a gifted music teacher, but a man with little ambition. Despite being born to a wealthy and prominent family, he passes his days in apathy – content to simply go through the motions of life. Then one day, ex-student Azuma Tanaka comes to him for help in studying for a prestigious music school's entrance exam. Kugayama finds himself drawn to Tanaka's budding youth and enthusiasm, invoking a desire he's never known before. Will these feelings interfere with Tanaka's ambitions? What will Kugayama's peers think if they find out about the relationship?
Related Products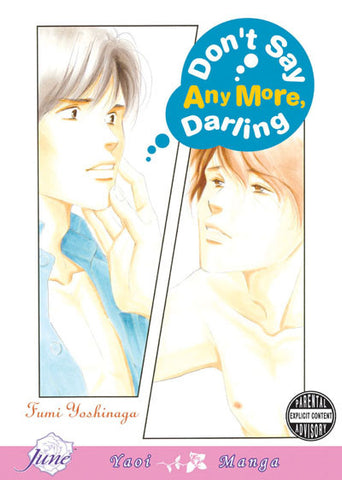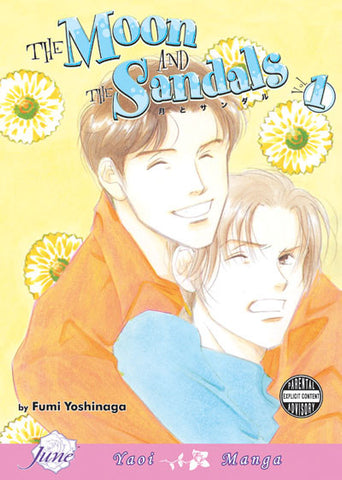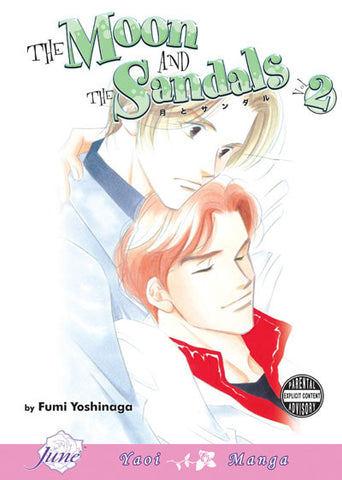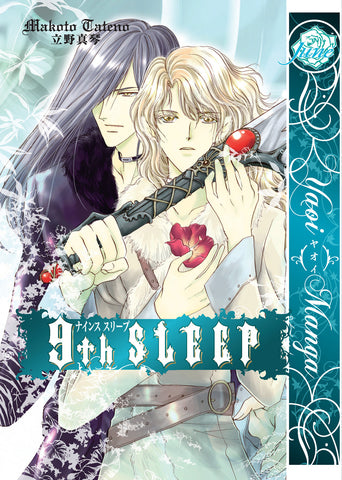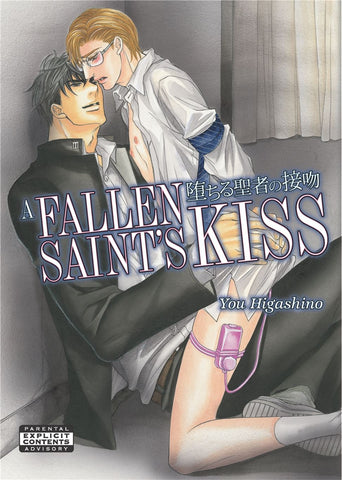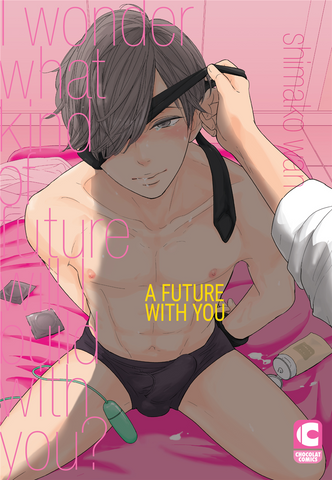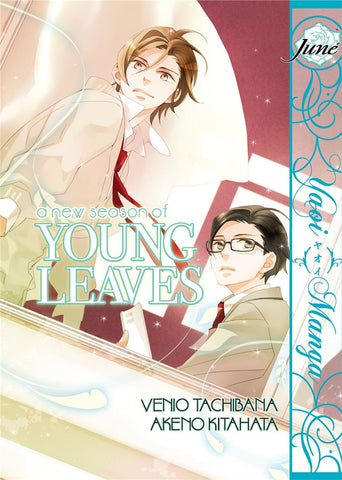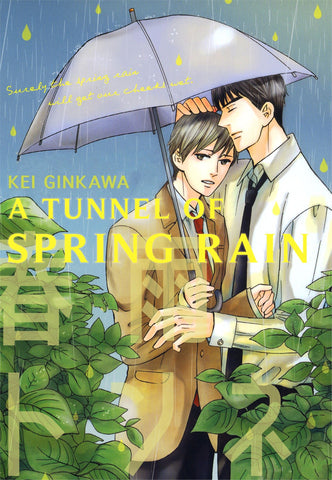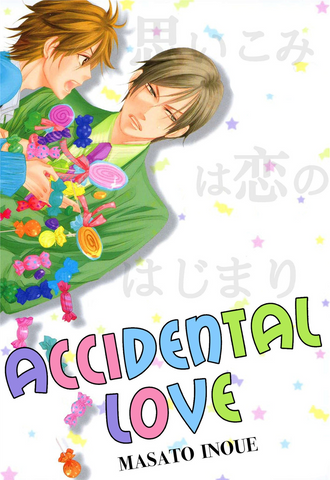 Loading...
is added to your shopping cart.
is added to your wish list.
Close
Gay Manga