The Tyrant Falls In Love Vol. 1
Alt.Title: 恋する暴君 Vol. 1 / Koisuru BoKun Vol. 1
University study Tetsuhiro Morinaga has been in love with his homophobic, violent and tyrannical sempai Souichi Tatsumi for more than four years now. Even though he's told Tatsumi how he feels and even managed to steal a kiss, expecting anything more seems like nothing more than the stuff of dreams... That is until the long-oppressed Morinaga gets his biggest chance ever. Might his unendingly unrequited love finally be returned?
Related Products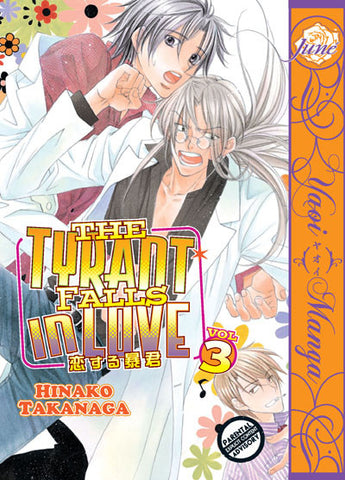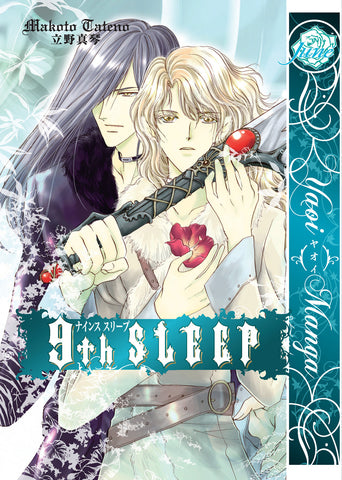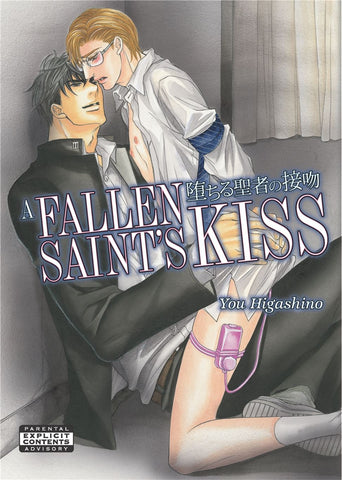 Loading...
is added to your shopping cart.
is added to your wish list.
Close
Gay Manga