Can't Win With You Vol. 2
Atl. Title: きみには勝てない!② / Kimi ni wa Katenai! Vol. 2
When class president Sango Tsutsui and the other student administrators end up sequestered away at a director's meeting, Yuuhi-kun is left back at the school, alone and defenseless. Will Yuuhi's naive, country ways make him fair game for the Ezaki trio? Or will Tsutsui-san return in the nick of time to save him? Could it be that absence truly makes the heart grow fonder – are Yuuhi and Sango ready to take their strange relationship to (gasp!)... the next level?!
Related Products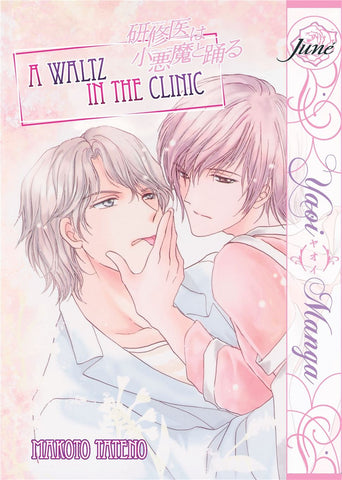 Home
/
Can't Win With You Vol. 2
Loading...
is added to your shopping cart.
is added to your wish list.
Close
Gay Manga