Can't Win With You Vol. 3
Atl. Title: きみには勝てない!③ / Kimi ni wa Katenai! Vol. 3
Shuuiku Academy's students are leaving for summer vacation, but Yuuhi-kun is stuck in the dorm. It doesn't matter that home lies on the same backwoods country property as the school campus – his house is being remodeled, so Yuuhi's got nowhere else to go! Likewise, Sango-san will be staying behind to keep an eye on things, leaving the two of them all alone with nothing but time on their hands. Will being away from prying eyes lead Sango to temptation?
Related Products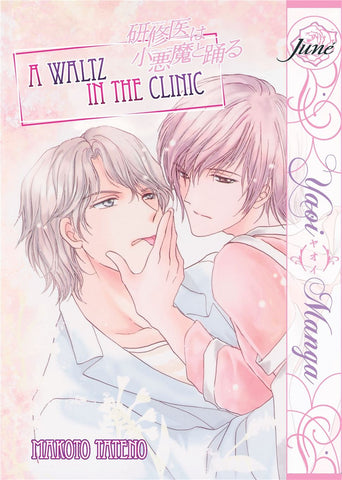 Home
/
Can't Win With You Vol. 3
Loading...
is added to your shopping cart.
is added to your wish list.
Close
Gay Manga