Alt.Title: おんぶにだっこにかたぐるま。 / onbu ni dakko ni kataguruma


Trey and Paul are up-and-coming programmers with their minds set on fame and fortune! However, they need to actually finish writing a program first. The two decide to make a program that can play tic-tac-toe, but all their hard work is destroyed by the clueless yet smooth-talking MJ. In spite of their rough first meeting, MJ turns out to actually be useful to Trey and Paul. He even manages to land them the intimidating job of making class-scheduling software! Misadventures and romantic tension abound in this adorable comedy that's set in the 1960s.
Related Products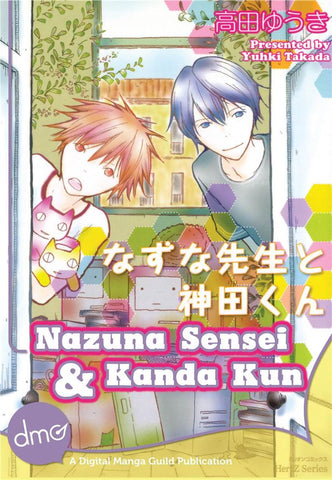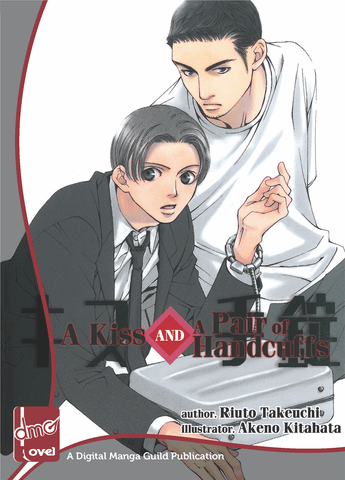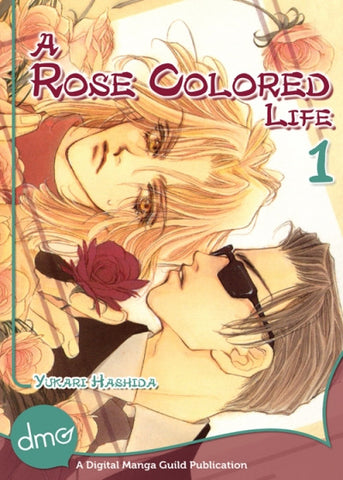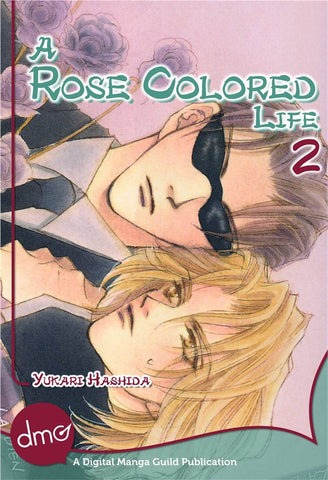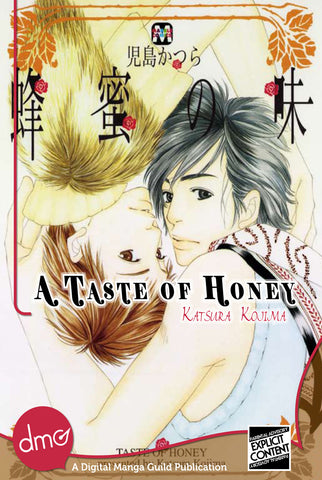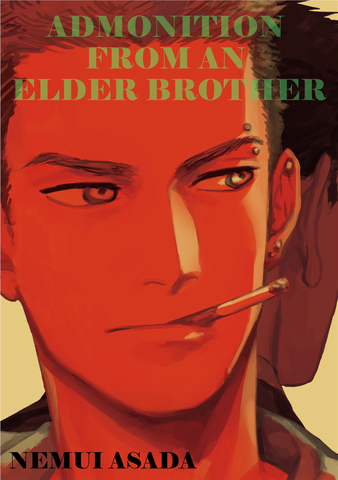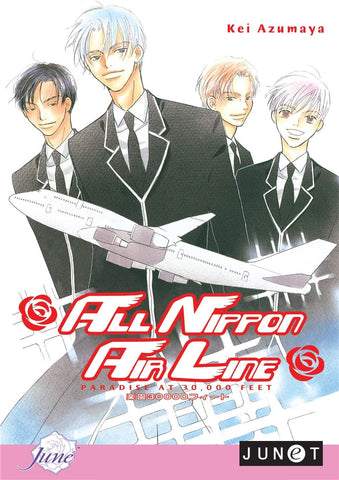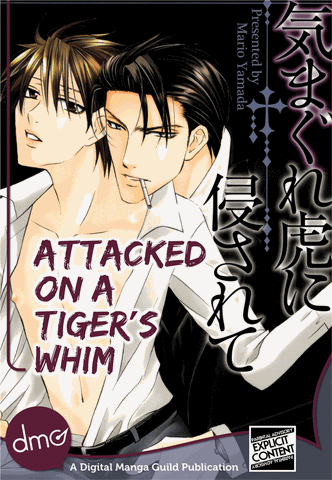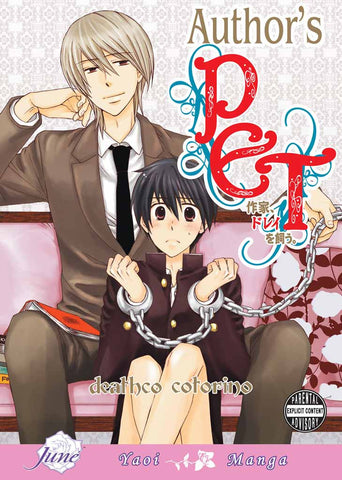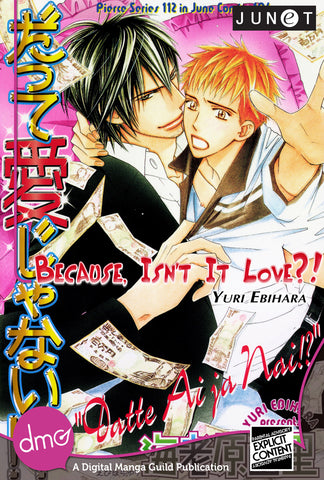 Home
/
Climb On To My Shoulders
Loading...
is added to your shopping cart.
is added to your wish list.
Close
Gay Manga