Alt.Title: 音のない雨は降り続く /Oto no Nai Ame wa Furitsuzuku
When Akira and his younger brother's mother suddenly dies, the father they had never known sends his right-hand man, Hyougami to retrieve the two to live with him. Their father turns out to be the chairman of the powerful Kasuga group-a company that rules everything with their influence, including the new life of the brothers. Akira soon finds out his life is being controlled by Hyougami-and Hyougami will use everything in his arsenal to get what he wants.
Related Products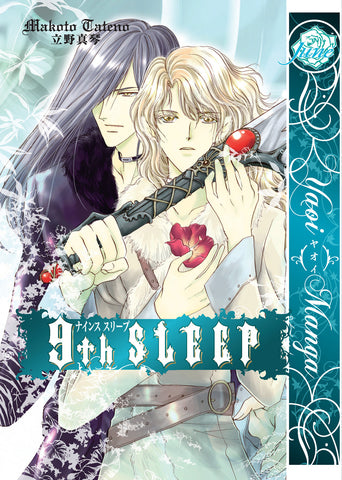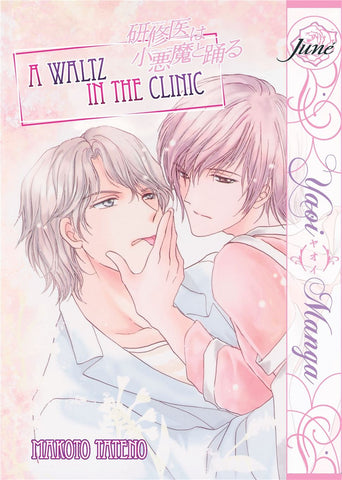 Loading...
is added to your shopping cart.
is added to your wish list.
Close
Gay Manga