Alt.Title: グッドモーニング / Guddo Moningu

One morning, Hayashi wakes up naked - next to another man. That man: Shinohara, a client everyone says is gay! Hayashi, hung over with no memory of the night before, is horrified when Shinohara tells him they slept together. He doesn't know Shinohara is lying! Plus, normally a cool character, Shinohara's turned beet red, and he's crying and yelling... and incredibly, Hayashi thinks this new Shinohara is kinda cute!
Related Products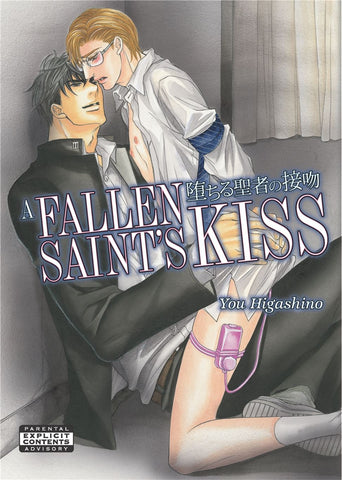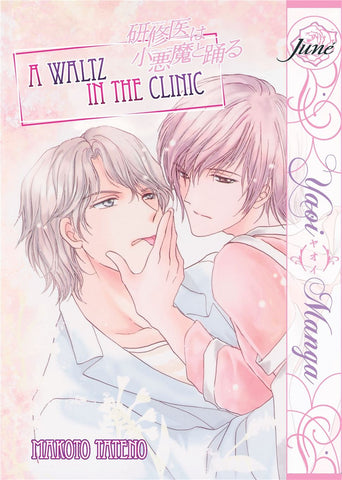 Loading...
is added to your shopping cart.
is added to your wish list.
Close
Gay Manga