Atl. Title:
恋愛バスストップ / 
Renai Bus Stop
Have you ever daydreamed about the quiet, handsome guy at the train station?  How about the awkward boy who works at the corner boutique... or that college crush who now works in your office?  The world is filled with men who are fuel for fantasy, and Love Bus Stop is a non-stop ride down streets made for illicit crushes, secret love affairs and quiet bedroom trysts.  Let your mind wander, and your body will surely follow...

Love Bus Stop is the place to get on for the trip of a lifetime! A sweet surprise awaits at every terminal, and you never know which commuter will catch your eye... or steal your breath. An innocent store clerk, salary men in their finest suits, and the bashful guy who never got over his first heartbreak... they're all passengers on the journey from innocence to full-blown adventure! Are you ready to ride?
**Book are new condition but due to age may have yellowing and other minor damage/imperfections, including but not limited to bent corners, etc.
Related Products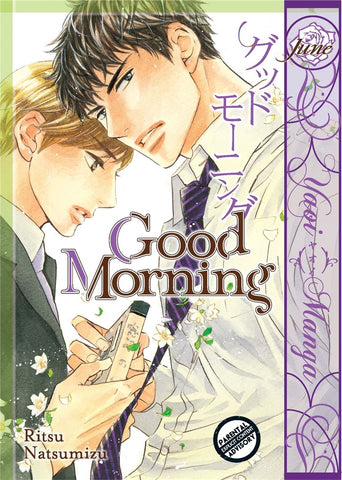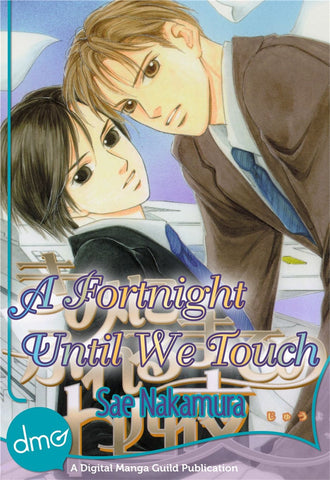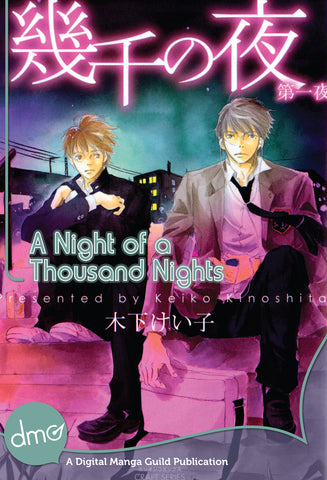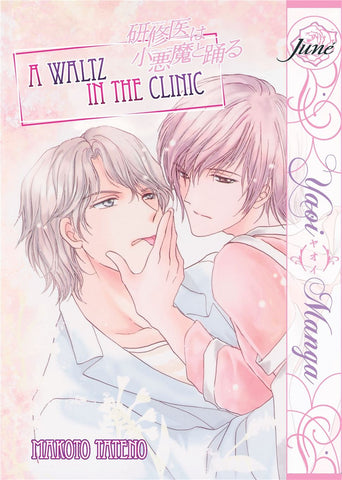 Loading...
is added to your shopping cart.
is added to your wish list.
Close
Gay Manga