Mr. Tiger and Mr. Wolf Vol. 1
Alt.Title:
トラさんと狼さん 
/
Tora-san To Ookami-san
It was fierce love at first sight! When the adorable cub Mr. Wolf carries away to his cave turns out to be a wily tiger boy, little does the sly hunter know that he'll soon become the submissive wife to his manipulative (but charming) captive! When Mr. Tiger calls the shots, Mr. Wolf can't help but bend to his every whim. After all, who could possibly resist such a handsome, furry face? 
Mr. Tiger and Mr. Wolf pairs predator and prey in a series of hot, hilarious adventures that raises eyebrows (and tails) all over the land! Can this odd couple hope to survive dangerous cliffs, a feuding family…and some seriously bad cooking? Only time will tell if animal instinct can triumph over the desire to scratch and bite to the death!
Related Products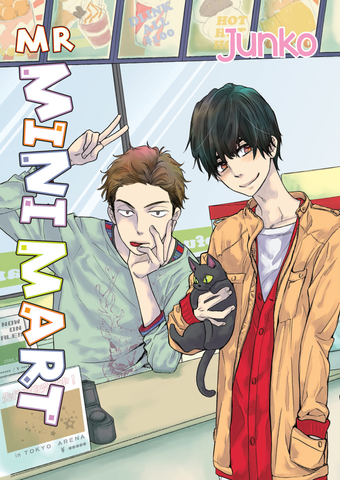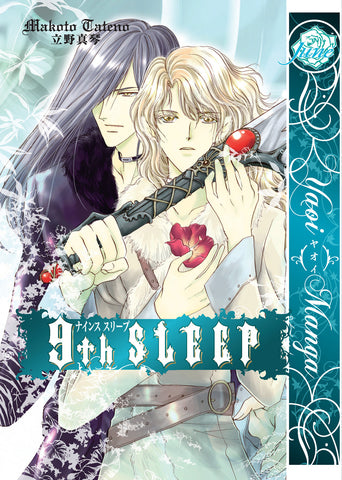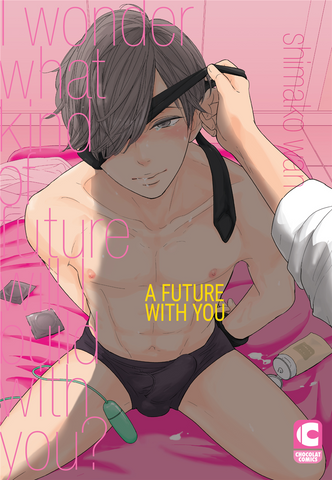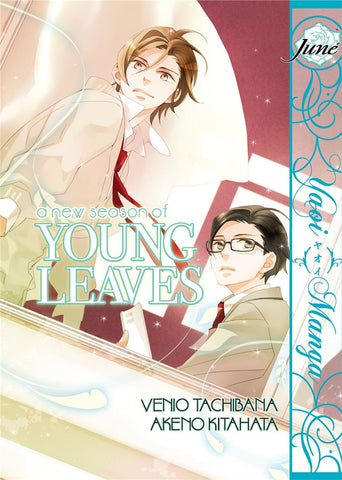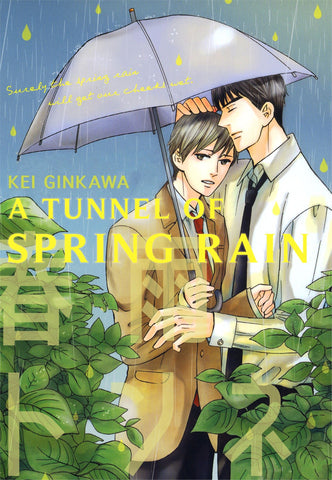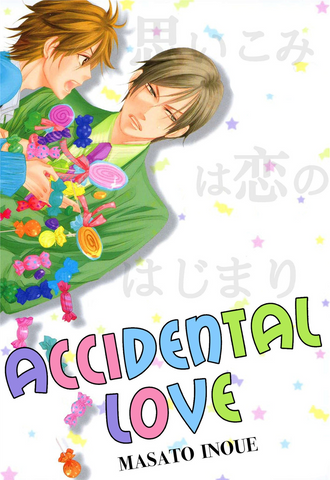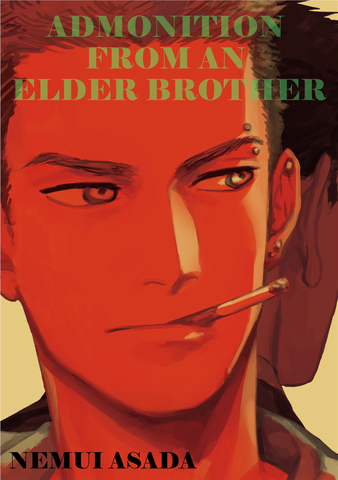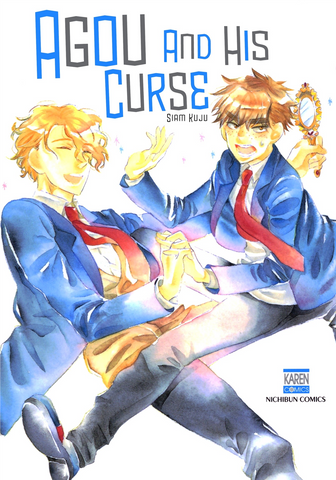 Home
/
Mr. Tiger and Mr. Wolf Vol. 1
Loading...
is added to your shopping cart.
is added to your wish list.
Close
Gay Manga