Alt.Title:
クラスメイトの女装を手伝ったら可愛すぎて震えが止まらない件 ~松本ミトヒ。 オトコの娘作品集~
/ kurasumeito no josou wo tetsudattara kawaisugite furuega tomaranai ken
When sweet, determined Miharu goes undercover as a girl in order to track down a bunch of groping pervs, he catches the eye of his shocked classmate Keigo, too! But the biggest surprise of all? The two guys have the kind of chemistry that exists only in dreams. Will they suffer through the awkwardness and become the perfect team?
My Cute Crossdresser fumbles and flirts its way through frenzied wardrobe changes and wild fantasies! Can a crime-fighting duo face up to a growing crush? And will the astronomy club's parade of costumes help them snag an actual alien?! 
* What is "OTOKONOKO" - 男の娘・オトコの娘
Otokonoko Genre features both girl-on-crossdresser and guy-on-crossdresser stories. Although guy-on-guy otokonoko is often mistaken for Boys Love Genre, anything targeted to women is not otokonoko. An otokonoko character must be anatomically male but look convincingly like an attractive girl. Most identify as male, but even when the character identifies as female, few works try to deal with actual Transgender issues in anything like a realistic way. Since otokonoko is mainly an otaku thing, otokonoko are quite likely to wear Sailor Fuku, Maid, Miko, Cat Girl or Naughty Nurse Outfits as well as "ordinary" female clothes.
Related Products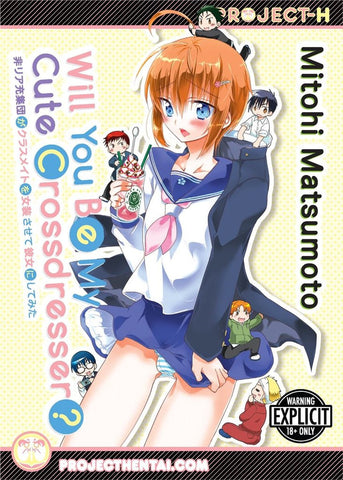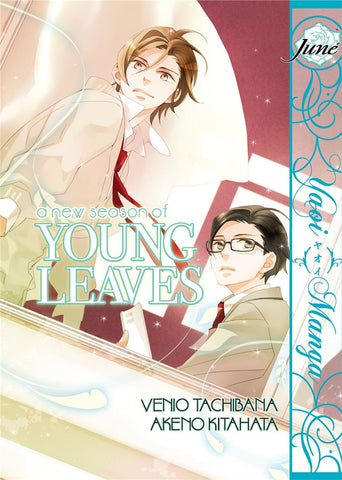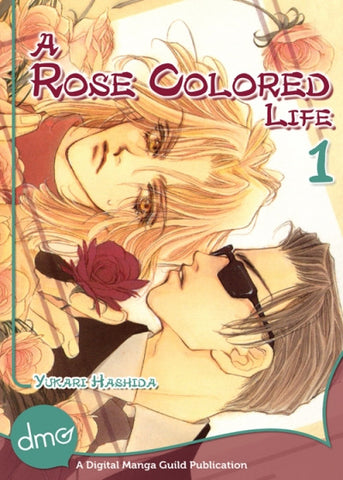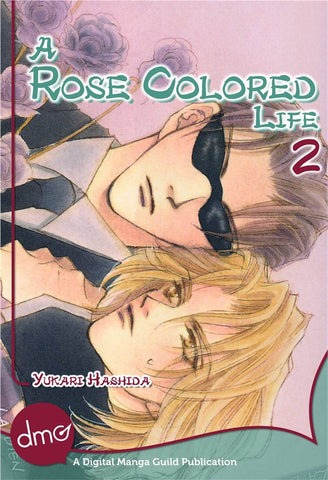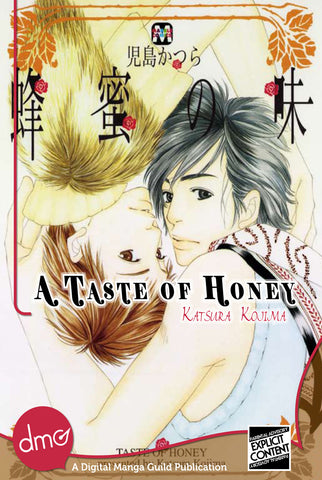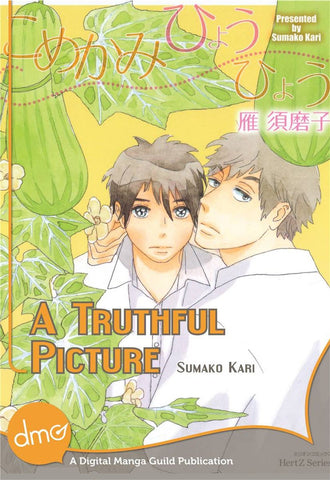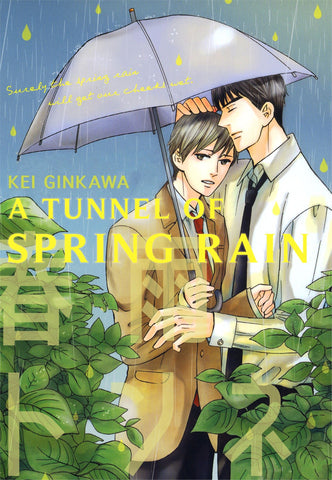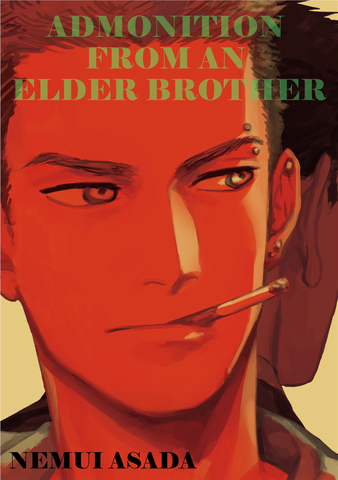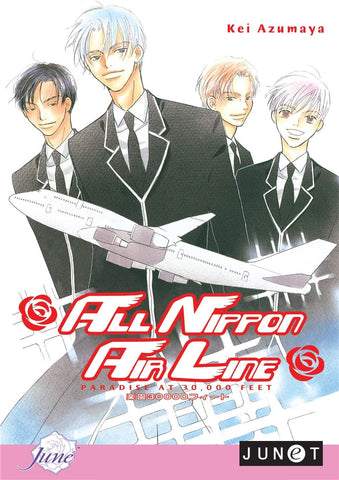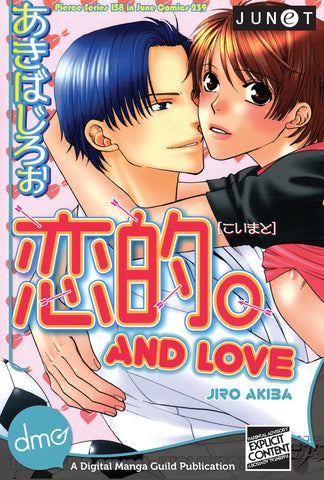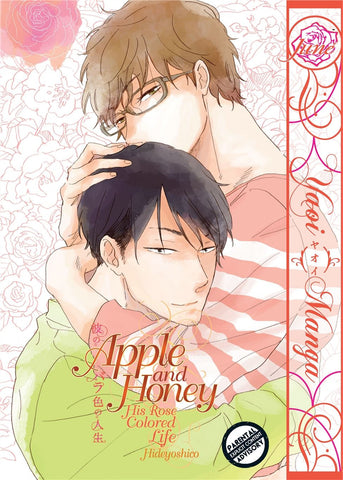 Home
/
My Cute Crossdresser
Loading...
is added to your shopping cart.
is added to your wish list.
Close
Gay Manga