Ace's life with the gorgeous author King and the hypnotic, aloof J is nothing short of paradise...unless J is in the mood to tease, harass and torture! Surprisingly, J's callous treatment only serves to seduce the confused young Ace. The stinging bite of first love is impossible to ignore, and Ace's very blood throbs whenever J is nearby. Is there a dark secret entangling the lives of this "happy family"?
Related Products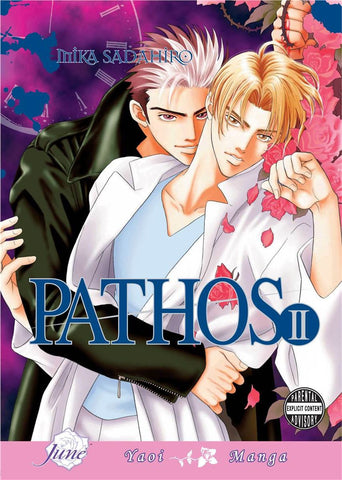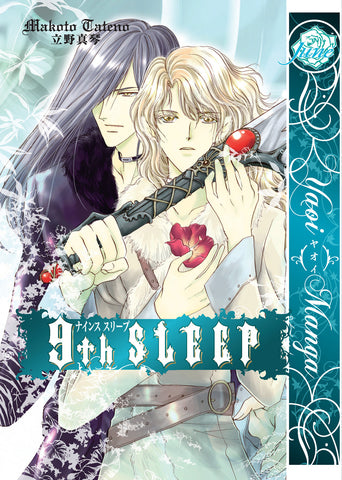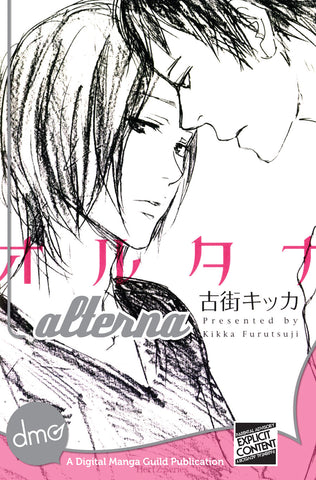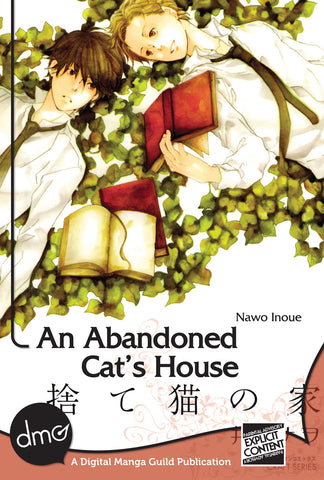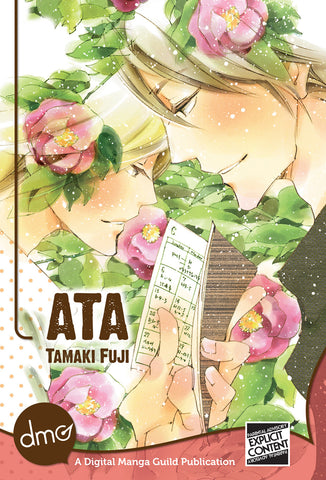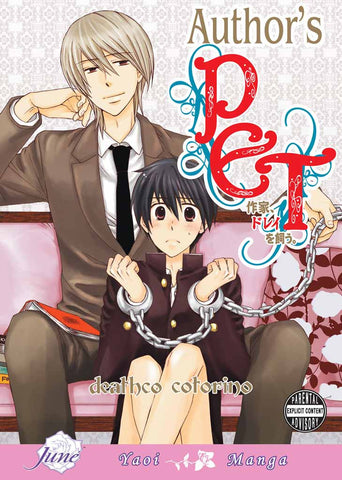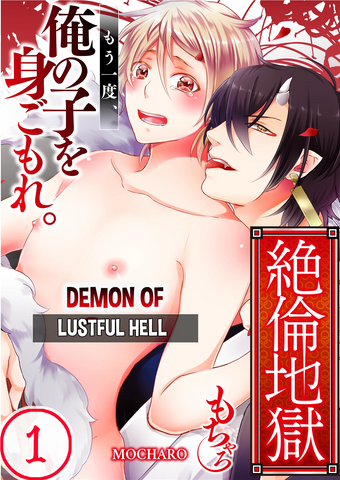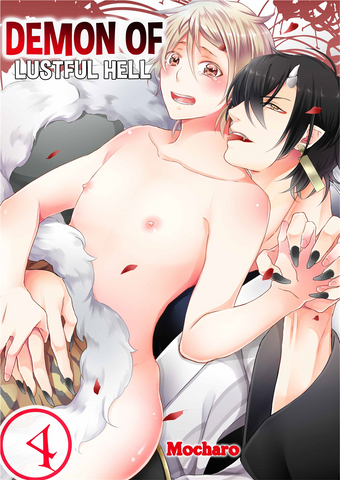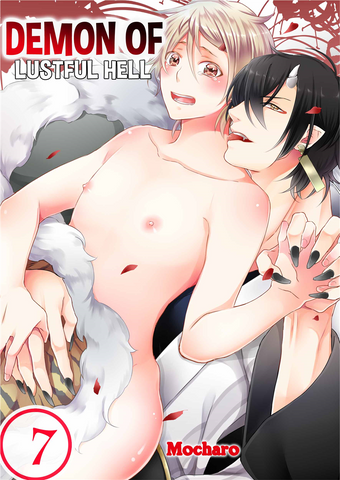 Loading...
is added to your shopping cart.
is added to your wish list.
Close
Gay Manga