Alt.Title: オレのずっと好きな人 / Ore no Zutto Suki na Hito

True love knows no bounds-or no boundaries as it turns out! Successful, good-looking Youji only has eyes for Noboru. For 20 years, he's stalked his target of affection relentlessly...showing up at Noboru's work unannounced, sabotaging his relationships and otherwise being a pain in the you-know-where. Will he ever get the message? Noboru's not interested in him-how many ways can he possibly say it?! But is sheer, uncompromising determination the key to love?
Related Products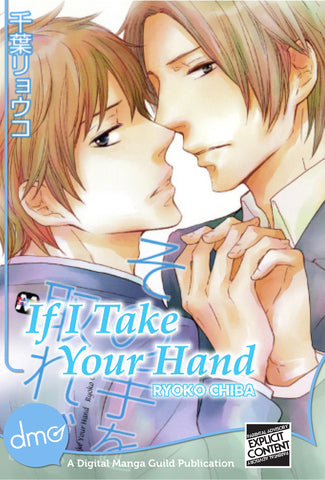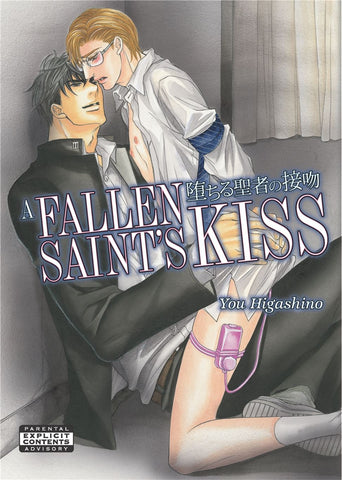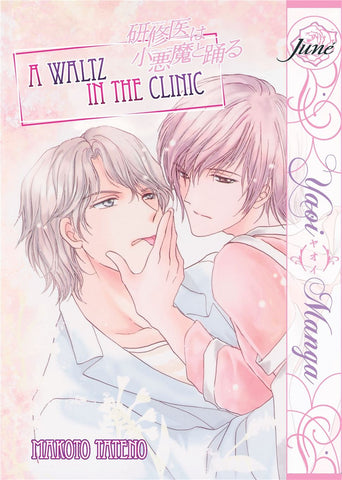 Loading...
is added to your shopping cart.
is added to your wish list.
Close
Gay Manga