Ace must now spend four long years away from his vampire masters King and J...but it may as well be an eternity! Boarding school is no more than a prison if it means Ace must live without the sweet embrace of his reckless "brother" J. Will Ace find a substitute for J's addictive love? Or will he wait out his grueling sentence and reunite with his dearly missed family? Only in his dreams can Ace feel the sharp bite of deep-red passion devouring his flesh!
Related Products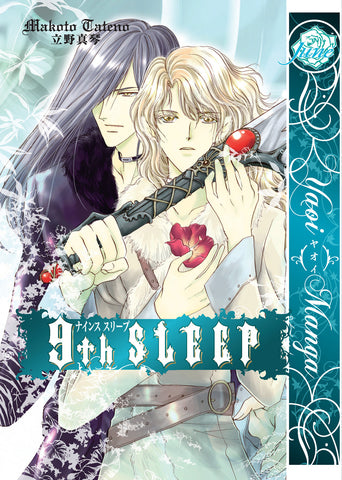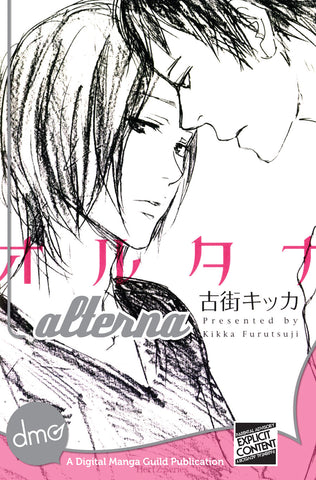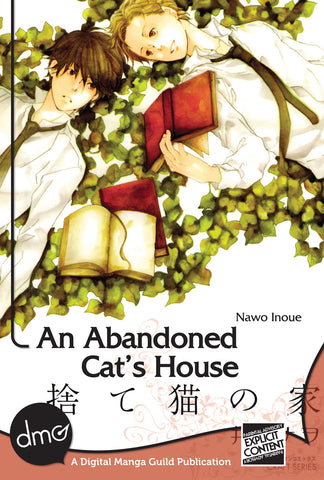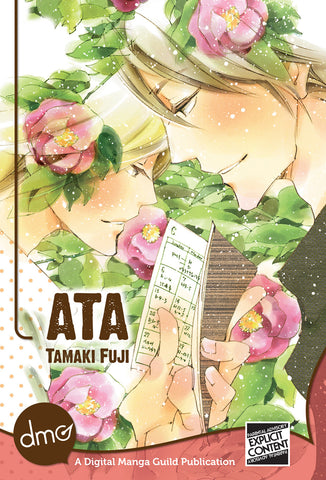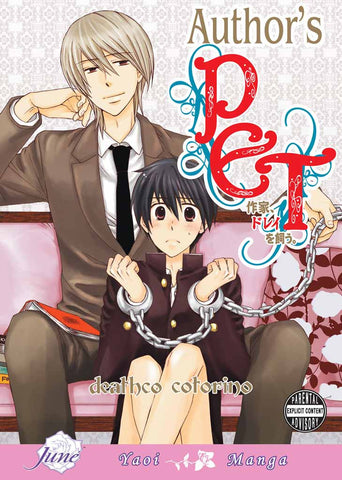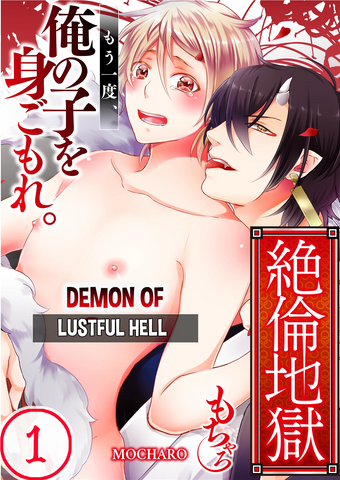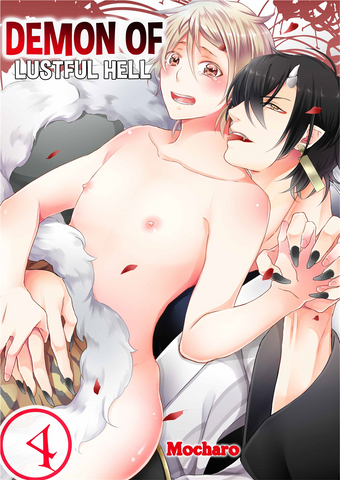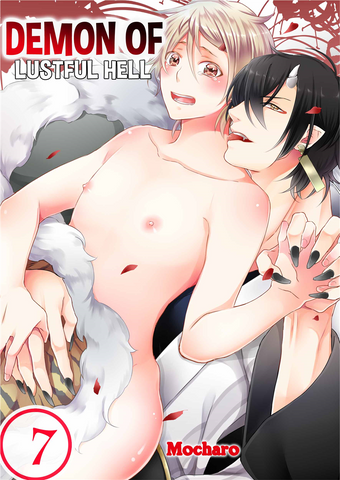 Loading...
is added to your shopping cart.
is added to your wish list.
Close
Gay Manga