Atl. Title: スペル / Superu
Second-year college student Takamasa Natori isn't fond of date parties. For the most part, he finds the women pretentious and the whole concept a complete waste of time. But when his long time friend Takeda needs a favor, he finds himself being dragged to yet another one. This party ends up being a little different when he meets Junpei Kisugi. Kisugi is an old friend of Takeda and the two hit it off immediately. Unfortunately, Kisugi currently has a lover, Tooru; and Natori finds himself falling deeper and deeper under Kisugi's spell. Can Natori bring himself to confess his feelings?
Related Products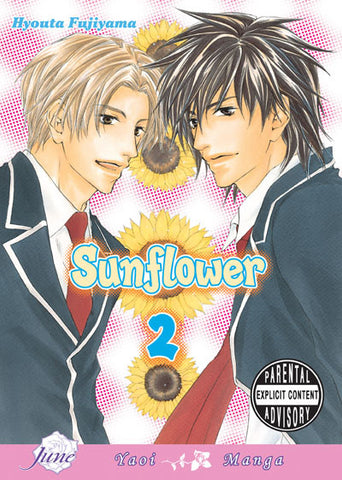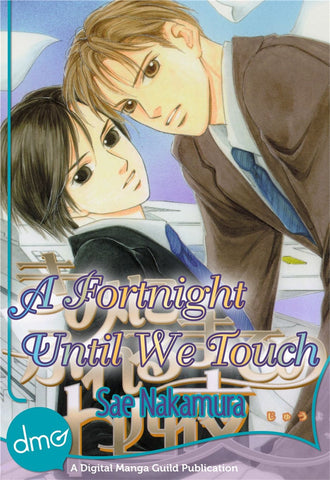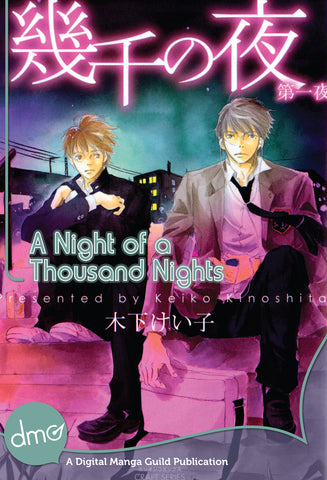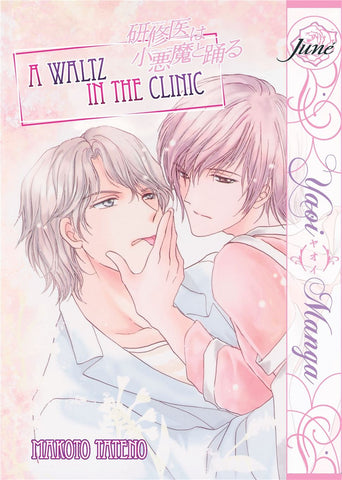 Loading...
is added to your shopping cart.
is added to your wish list.
Close
Gay Manga