Twittering Birds Never Fly Vol. 3
Alt. Title: 囀る鳥は羽ばたかない Vol. 3 / Saezuru Tori wa Habatakanai Vol. 3
After surviving an attempt on his life, masochist mob boss Yashiro finds himself being cared for by his deeply devoted bodyguard, Doumeki. As the line between their personal and professional relationship continues to blur, other members of their syndicate scramble to assert their power. Will the feelings they potentially harbor for one another provide them a moment of repose... or will it only bring about more conflict?

Twittering Birds Never Fly offers a tender perspective to the dark and fast-paced world of organized crime, exploring the possibility of love and whether it can survive in the midst of those who kill for a living.
Related Products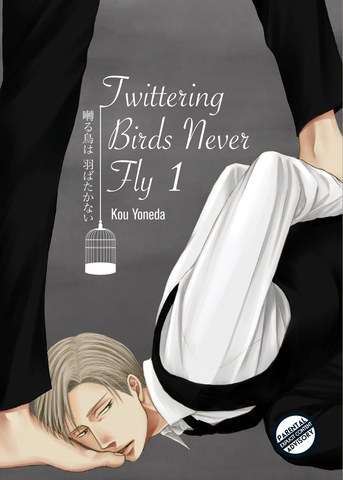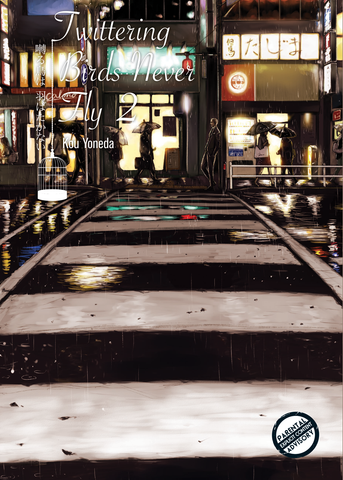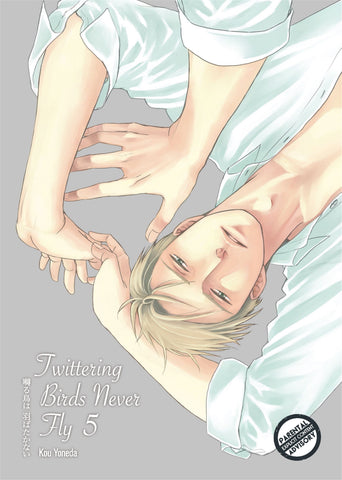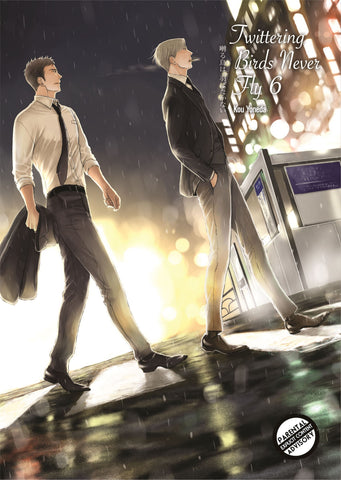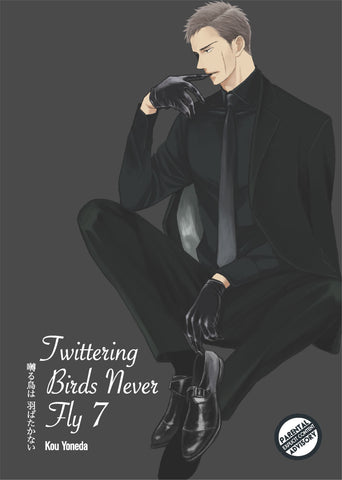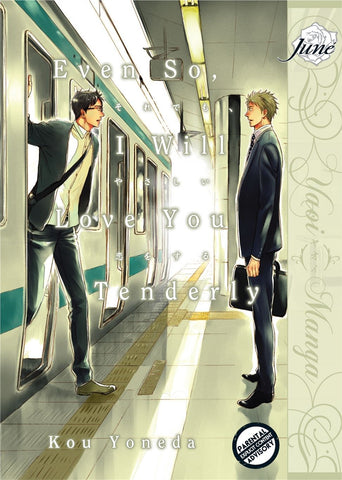 Home
/
Twittering Birds Never Fly Vol. 3
Loading...
is added to your shopping cart.
is added to your wish list.
Close
Gay Manga