Twittering Birds Never Fly Vol. 4 - Limited Edition
Alt. Title: 囀る鳥は羽ばたかない Vol. 4 / Saezuru Tori wa Habatakanai Vol. 4
Despite his reputation as a lecherous man-chaser, Yashiro, young leader of the Shinseikai, was determined to avoid relationships with his subordinates. However, after an attempt on his life, his relationship with his attendant and bodyguard, Doumeki, has grown into something he never could have imagined.

Meanwhile, Doumeki, awakening to his own feelings, has resolved himself to protect Yashiro, even if it puts his own life in peril.

One being protected, and one protecting...

The feelings Doumeki and Yashiro have for each other are surprising, to say the least.
It was at this point that Yashiro realizes...
---
**Limited Edition version include a bonus content booklet only available for the first print run on the title.  Supplies are limited. ** 

Related Products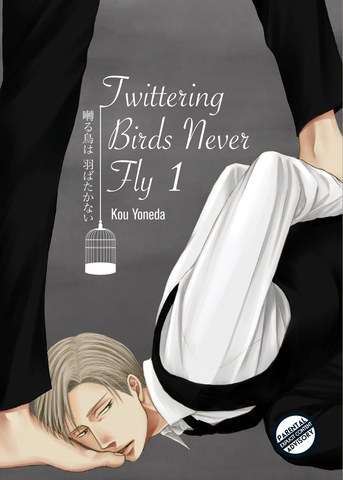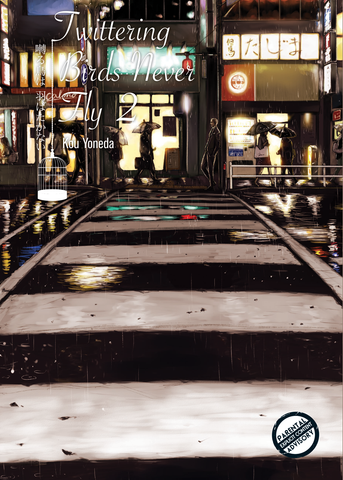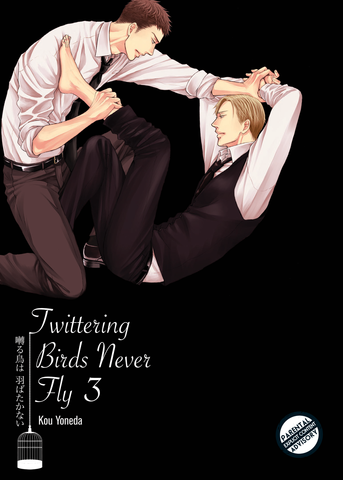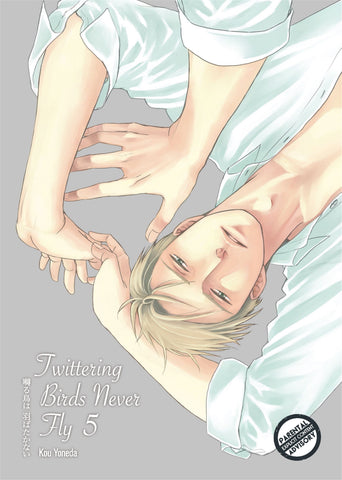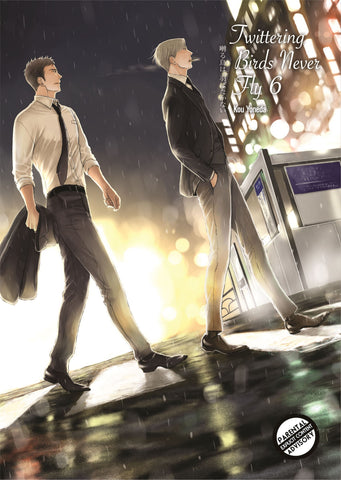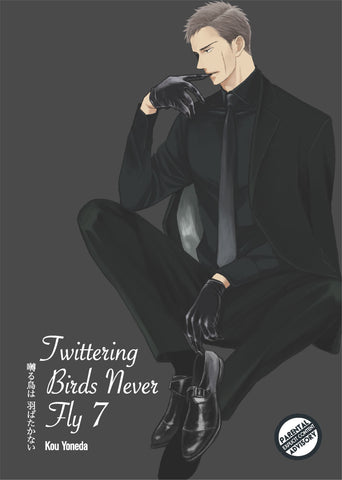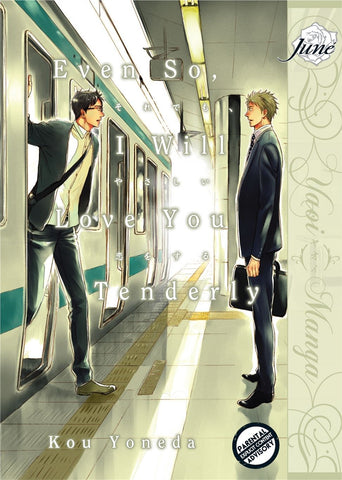 Home
/
Twittering Birds Never Fly Vol. 4 - Limited Edition
Loading...
is added to your shopping cart.
is added to your wish list.
Close
Gay Manga