A House Near the Station with a Wizard
Alt. Title: 駅近魔法使い付き一戸建て / 
Eki kin Mahou Tsukai Tsuki Ikkodate
In a real estate agency of an ever so slightly odd shopping street works Tsukasa Amamiya, who has been subject to daily, passionate advances by wizard and potential tenant Mitsuki. After being introduced to several properties that match his criteria, Mitsuki ultimately lays down one final, tricky condition: "If you come live with me, Tsukasa, then I'll decide on this place."
Tsukasa, hoping to prevail in the situation he finds himself in, lies and says he has a partner. But from then on, things around him start taking a turn for the weird...?
A mysterious tale of love between an overly-confident wizard and a seemingly aloof - but secretly sentimental - guy with glasses.
Related Products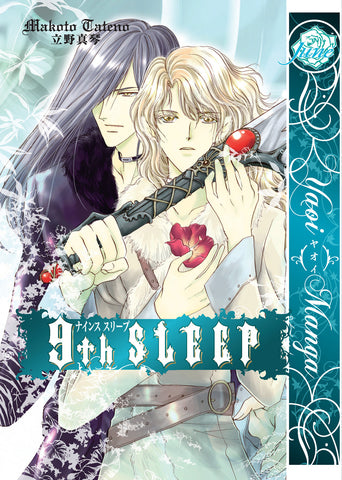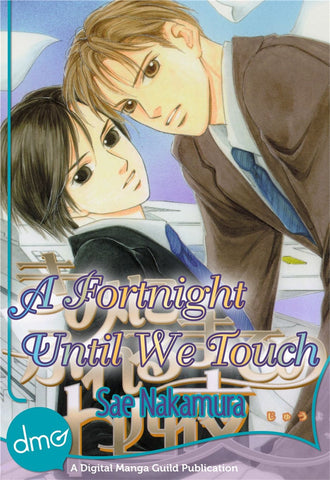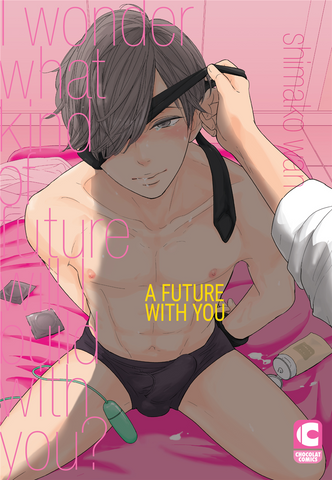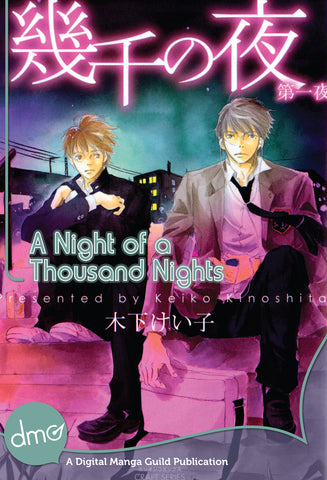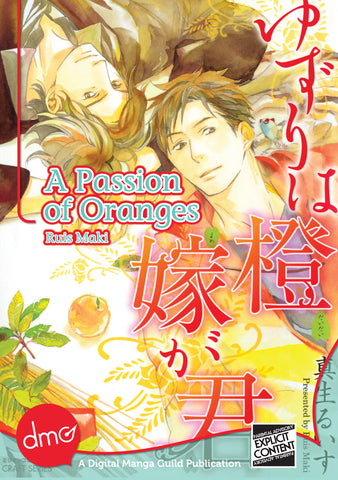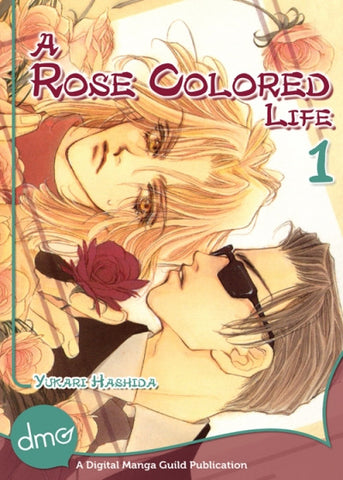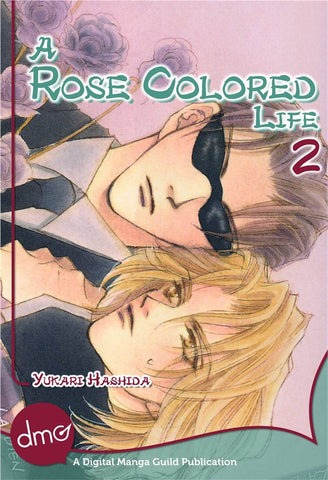 Loading...
is added to your shopping cart.
is added to your wish list.
Close
Gay Manga