Alt. Title: 狼は魔法を/ ookami ha mahou wo
Cool and popular Nagase has no problem getting men to respond to his good looks and charm! But has he ever really been adored? And why is his ultra-shy friend Higuchi suddenly on his mind every minute of the day?
Wolf Magic tempts and teases with the trembling excitement of first love! Will a quiet florist find the man of his dreams during business hours? And can an innocent friendship blossom into full-blown romance?
Related Products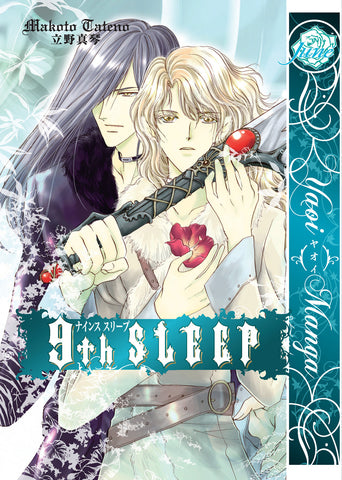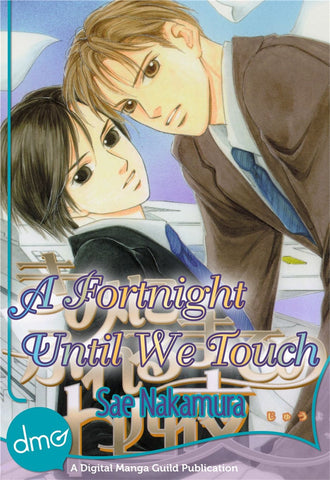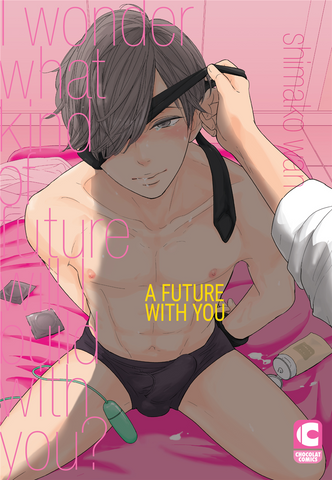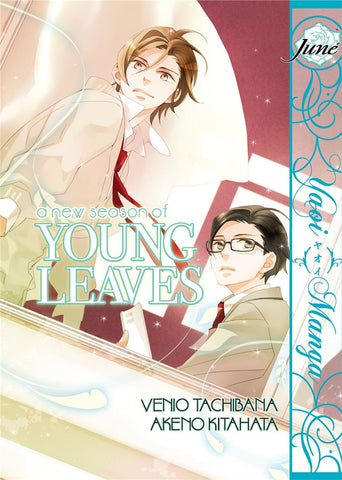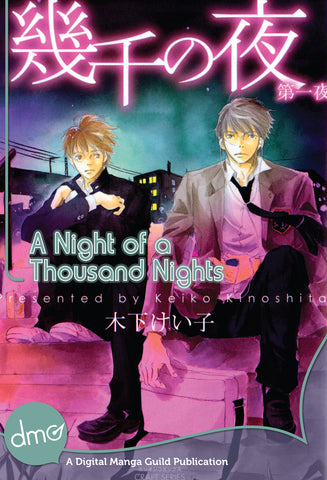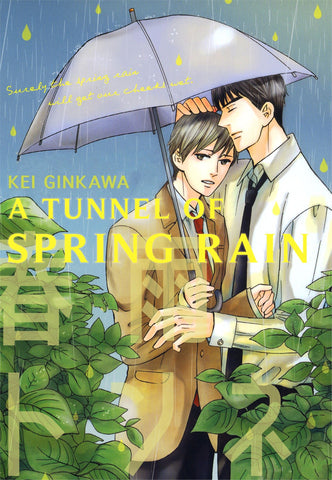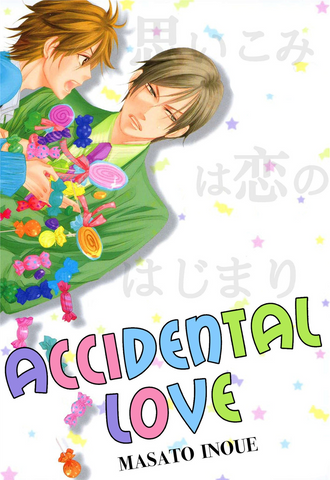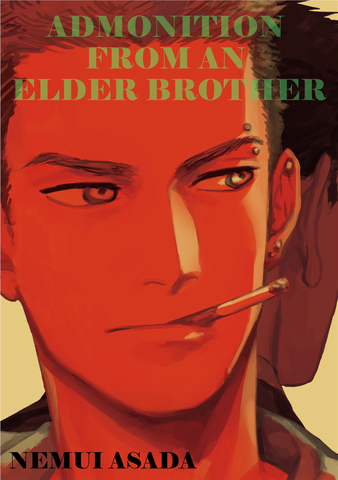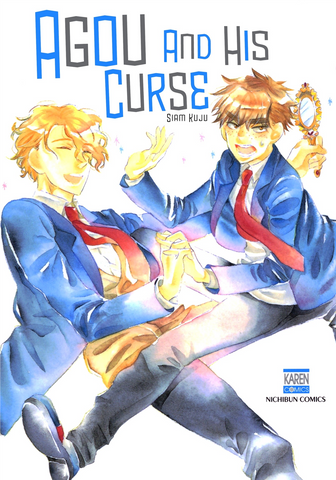 Loading...
is added to your shopping cart.
is added to your wish list.
Close
Gay Manga