Atl. Title: 愛の言霊 2 / Ai no Kotodama Vol. 2
Turning back the clock, we find Shinya Otani and Miyako Tachibana in their second year of high school, well on the way to becoming inseparable friends. In fact, the pair spend so much time alone together, it's got Otani's girlfriend Akizuki wondering what's really going on between them. Will Otani turn his attention from Tachibana long enough to meet her needs? Or was their relationship doomed from the start – sabotaged by a lack of emotion that Otani can't express?
Related Products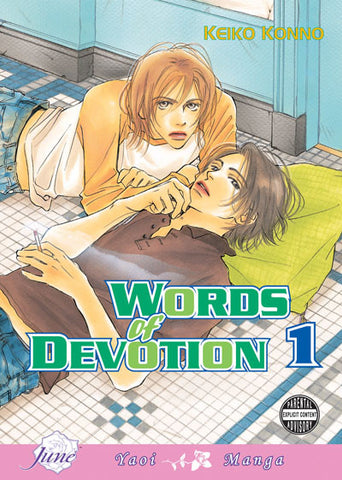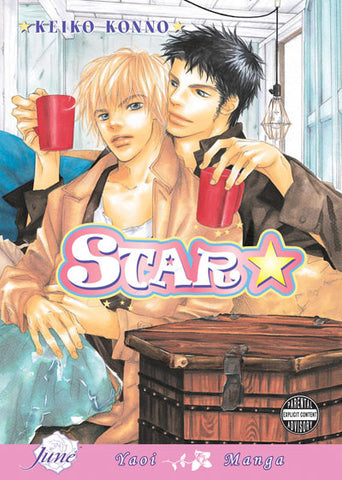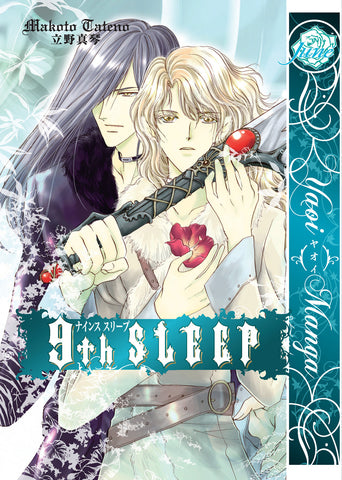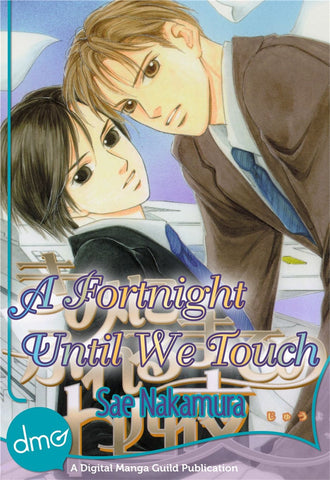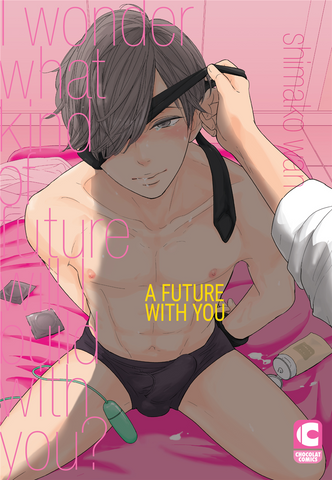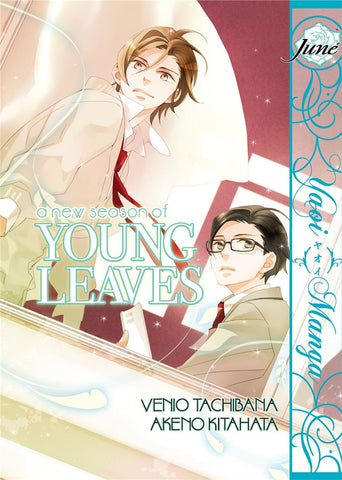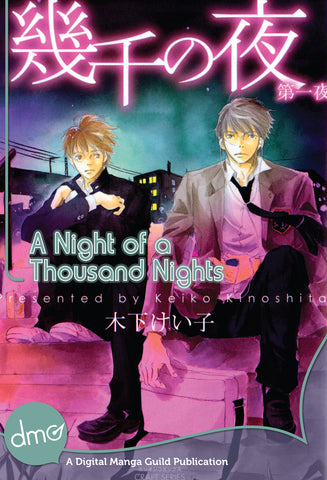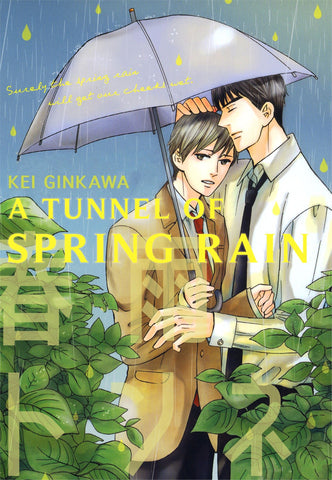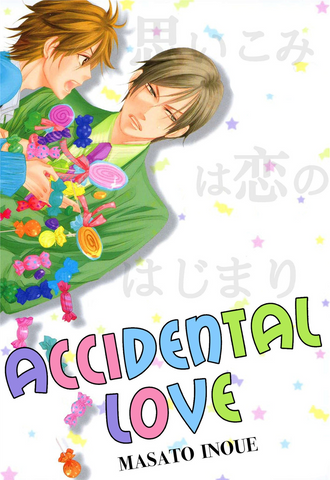 Home
/
Words of Devotion Vol. 2
Loading...
is added to your shopping cart.
is added to your wish list.
Close
Gay Manga