Alt. Title: パパとわたしとあゆむちゃん / Papa to Watashi to Ayumu-chan

Even if it's not fate, I still want to be with you the rest of my life. Ayumu, an omega who works at a real estate company, is struggled by the fact that his pheromones are extremely thin and unattractive. One day, he stumbles and fall in love to Ren, an extrmely beautiful alpha working at a brothel, at first sight. When he finds out that he is living an unstable life with his cute daughter named Rui, he gets worry and starts to takes care of them. Ayumu is moved by the unreliable sexual side of Ren, and his feelings for him grow stronger. However, this triggers his pheromones to grow stronger because of the incident, and he unknowingly seduces him...!?

[177 Pages]
Related Products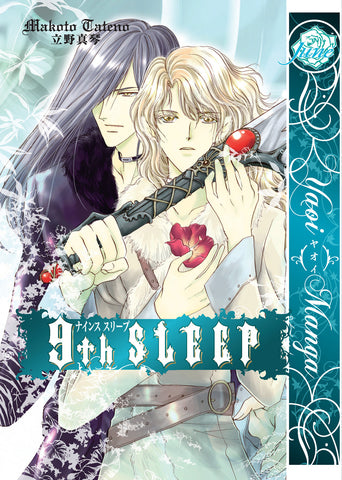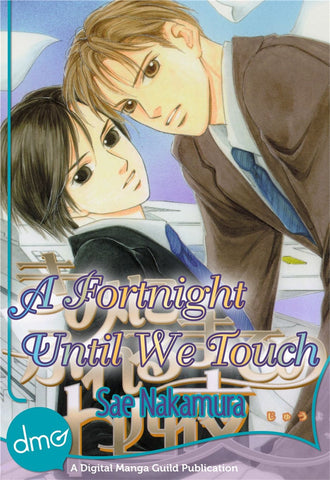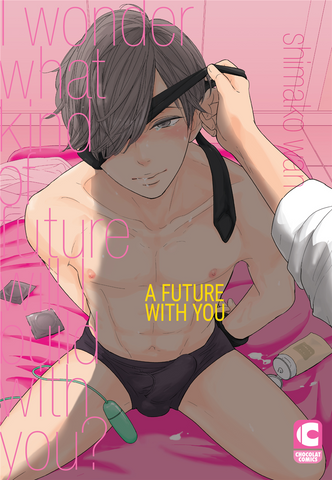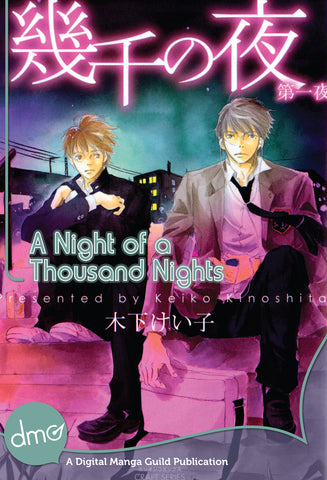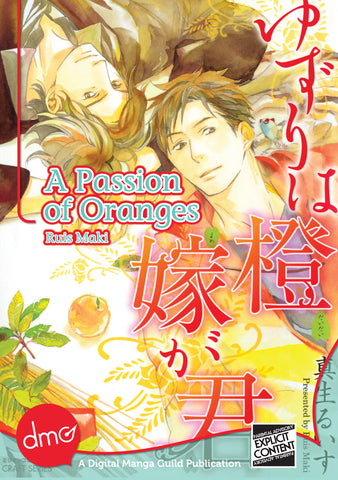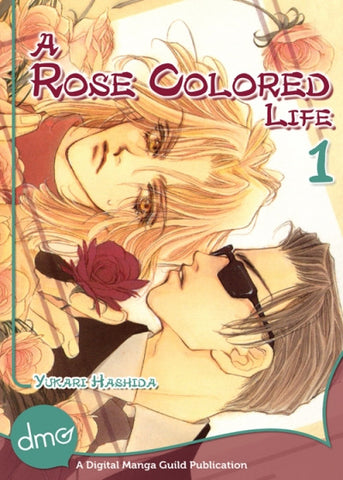 Loading...
is added to your shopping cart.
is added to your wish list.
Close
Gay Manga