Atl. Title: てっぺんのひまわり Vol. 1 / Teppen no Himawari Vol. 1
Ryuhei Ohno has just entered a high school where 90% of the student population is rumored to be gay. However, a couple of the students in Ryuhei's class haven't heard the rumors surrounding the school. Kunihisa Imaizumi is cute, adorable and homo-phobic. Unable to deal with the increasingly bold advances of his classmates, he appoints Ryuhei as his "knight in shining armor" to keep his suitors at bay. Ryuhei is more than happy to protect Kunihisa's innocence at first, but even Ryuhei finds himself falling for Kunihisa. Who is going to protect our "poor maiden" from his knight?!
Related Products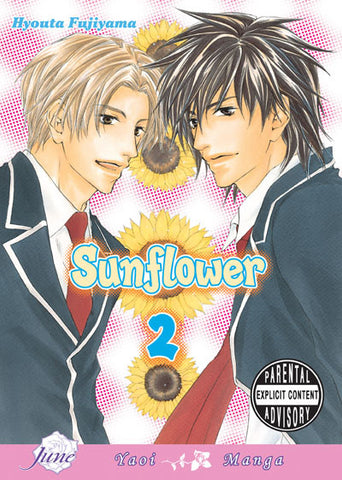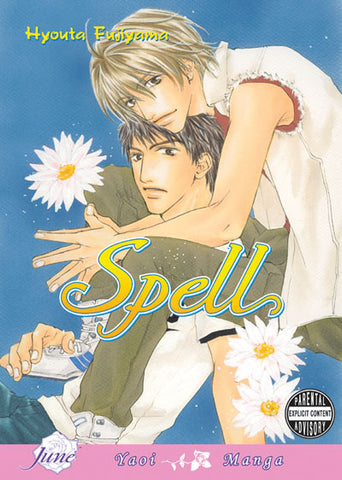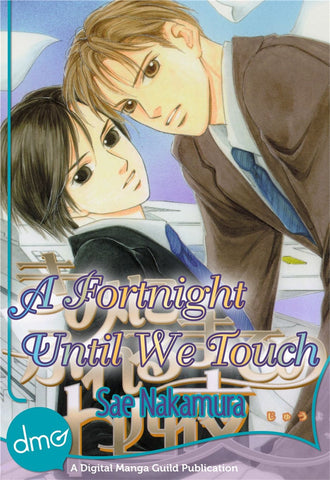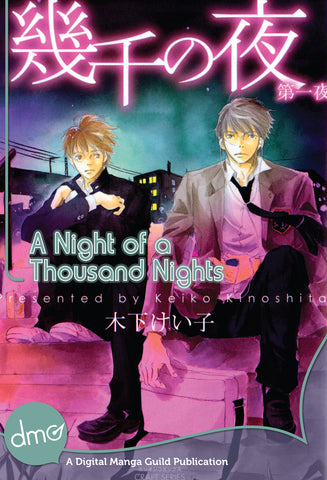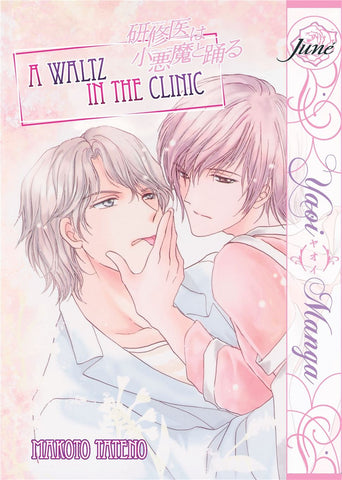 Loading...
is added to your shopping cart.
is added to your wish list.
Close
Gay Manga