Atl. Title: てっぺんのひまわり Vol. 2 / Teppen no Himawari Vol. 2
Kinsei High School. Japan's future leaders are nurtured and groomed in this all boys academy known for its superior academic excellence and it's 90% gay population. Kunihisa Imaizumi unwittingly entered Kinsei High as a freshman and has spent his days evading the advances of his fellow classmates. His only solace in this sea of testosterone is his best friend Ryuhei Ohno. But what Imaizumi doesn't know is that Ohno has an ulterior motive for keeping the other aggressive students at bay. Ohno wants Imaizumi for himself!
Related Products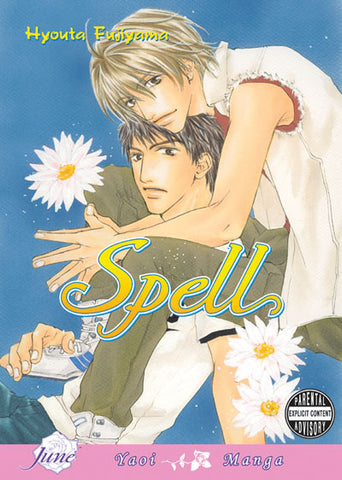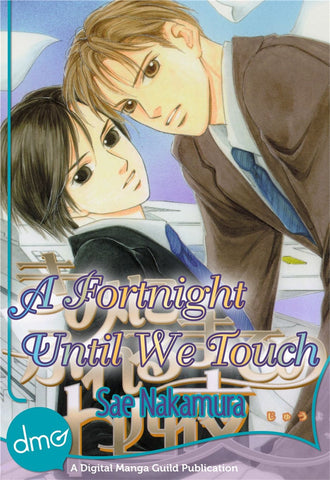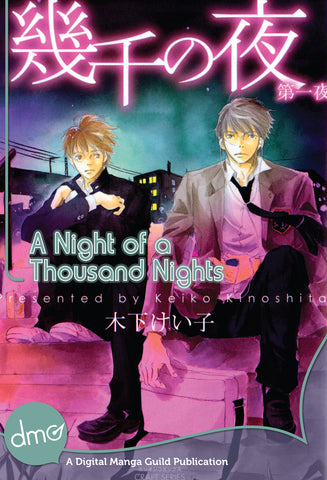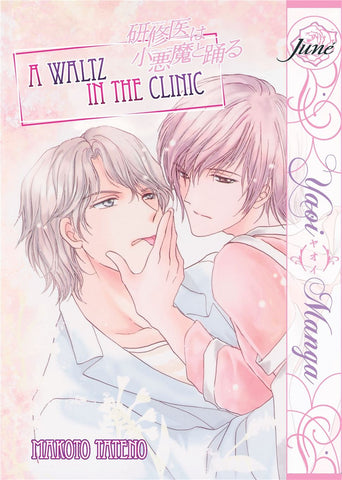 Loading...
is added to your shopping cart.
is added to your wish list.
Close
Gay Manga