Alt.Title: 恋する気持ちは絶対服従!?/ Koisuru Kimochi wa Zettai Fukujuu!?
As a temp worker in a bustling design office, Yuya fails to meet expectations on a daily basis; he has a tendency to daydream and forget important details all the time. Despite promising to look out for him, Yuya's boss, Yoshihiro, finds his own patience wearing thin. What Yoshihiro doesn't know, is that he's the source of much of Yuya's distraction. How can a lowly temp ever hope to impress his boss when he keeps screwing up at work? A plan takes shape that involves Yoshihiro's love of animals, some after-work stalking, and a bit of dog-napping – but will Yuya's scheme to win his boss' heart backfire... or does love truly conquer all?!
Related Products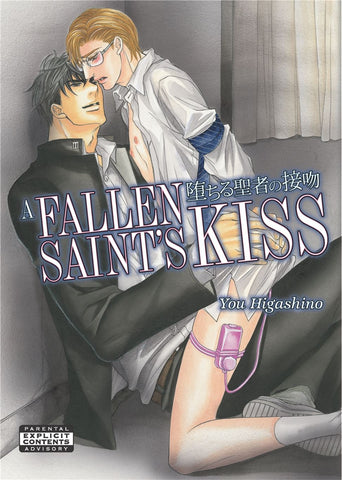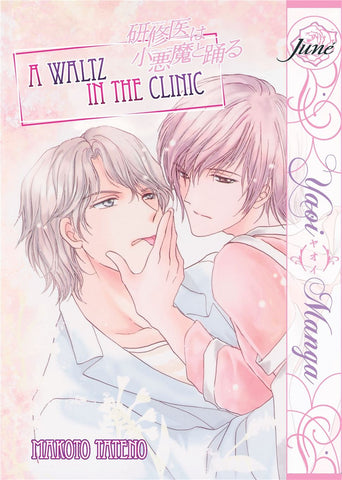 Loading...
is added to your shopping cart.
is added to your wish list.
Close
Gay Manga