Alt.Title: 野ばら / nobara
Love is oftentimes found when it's least expected, but it seldom comes easy. Take Kajiwara finds this out the hard way when the wife of his employee, Souichirou Kanda, shows up one day to deliver divorce papers! While Kanda is out, Take learns that Kanda is gay, and his wife is prepared to leave him and their daughter without a second thought. Although Kanda isn't surprised by his wife's decision, he is still left reeling from her sudden departure from his and their daughter's life. Take immediately steps in, realizing Kanda needs a helping hand, but is there something more behind his good intentions? If so, will Kanda accept Take's kindness for what it is, or expect that Take might want something in return?
Related Products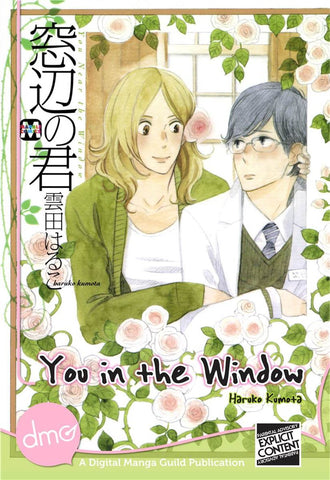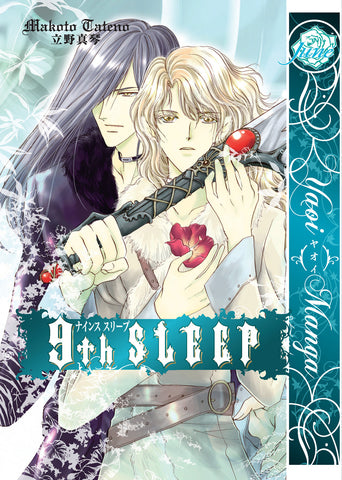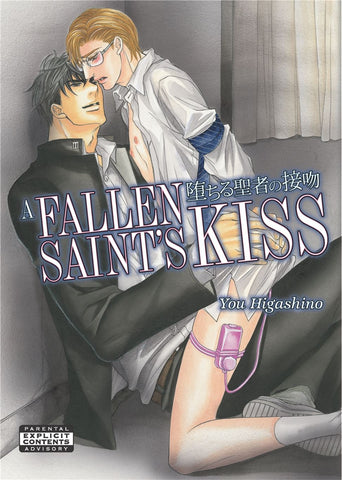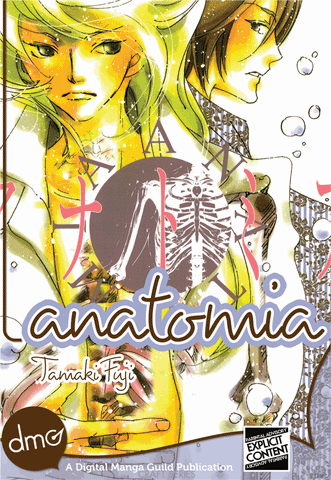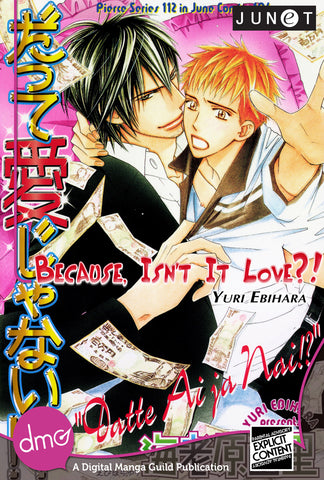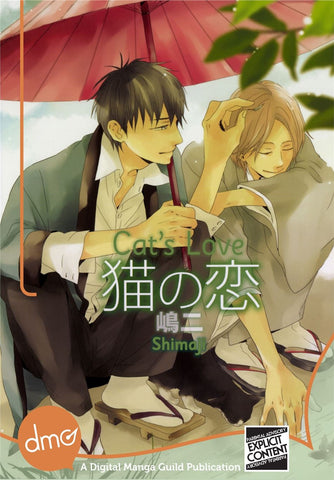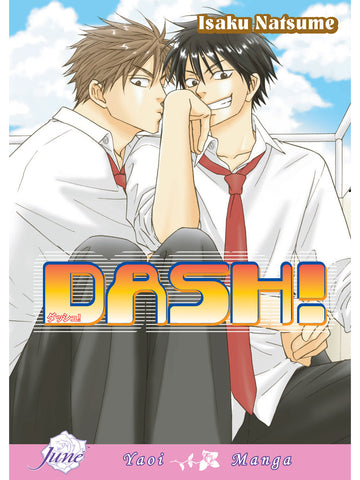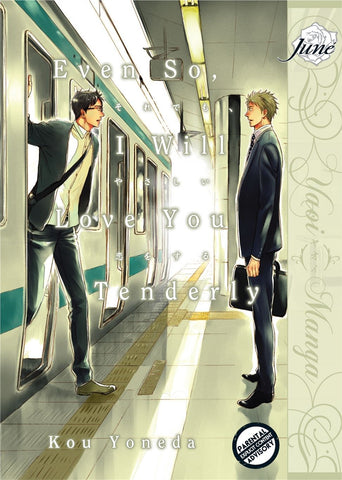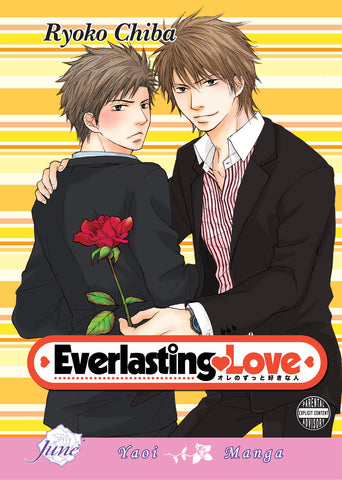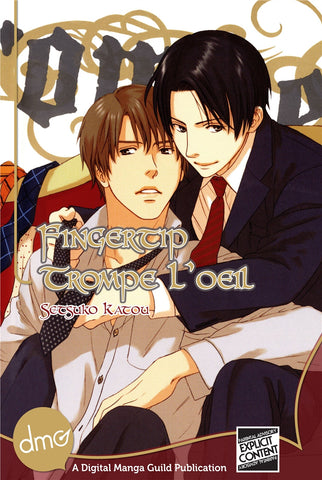 Loading...
is added to your shopping cart.
is added to your wish list.
Close
Gay Manga